LEO LIN is proud to partner with i=Change to suport three incredible projects, that help improve our planet and the lives of those that need it most.
---
$1 prevents 1 tonne of sediment from reaching the Great Barrier Reef.
The Great Barrier Reef is the world's largest living organism and one of the most bio-diverse places on earth. It's under threat. The Reef also supports the culture and livelihoods of 70 Trasditional Owner groups, who have been its custodians for over 60,000 years.
---
---
$10 = a thermal blanket.
Over 1 million Ukrainians have already crossed into neighbouring countries to flee military hostilities.
UNHR is on the ground, providing immediate humanitarian support, such as medicine, water, thermal blankets and cash relief.
---
---
The clothes we choose to wear not only protect us from the elements but reflect and affect our confidence and self-esteem.
In Australia one in eight adults and one in six children do not have adequate access to essential clothing. Circumstances and disadvantage should not prevent people from accessing clothing to allow them to realise their full potential.
---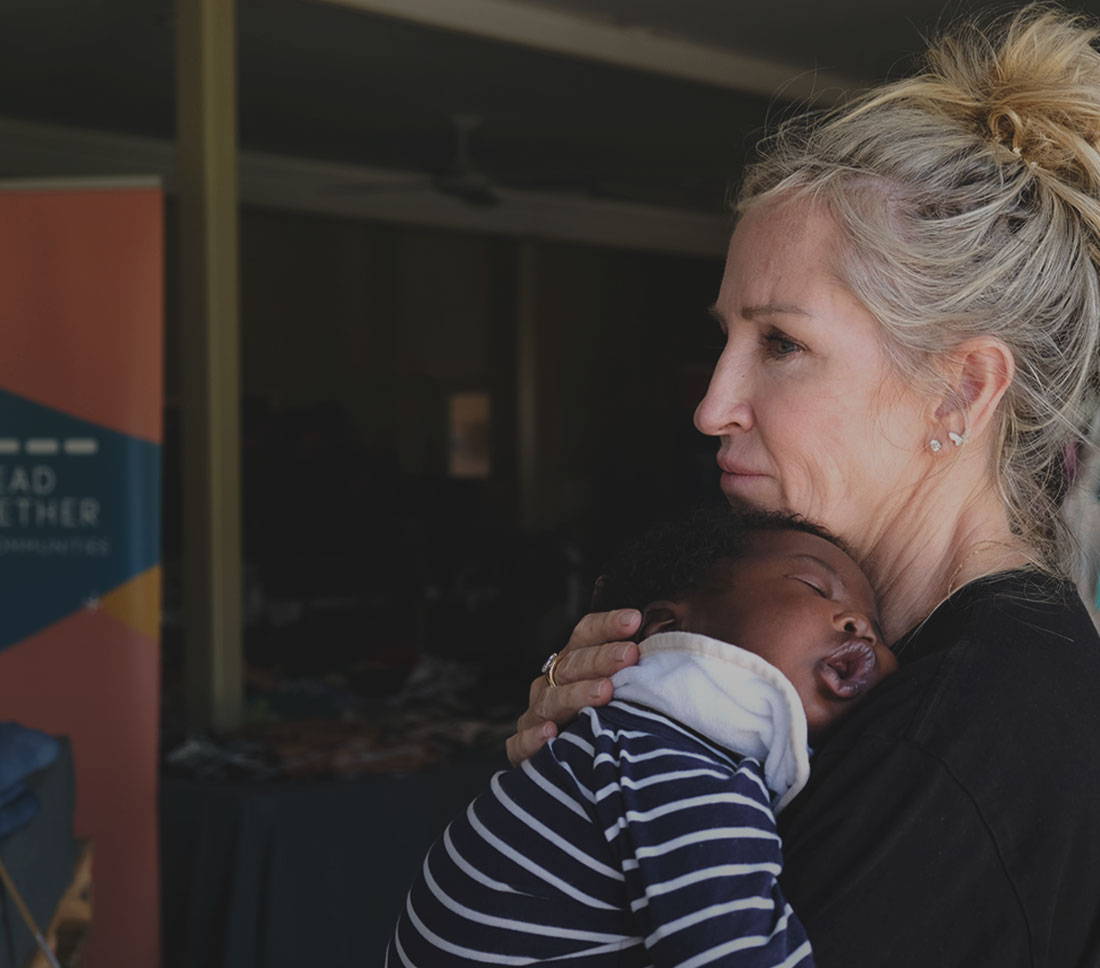 ---
---