Models as Living Art: LEO LIN x National Art School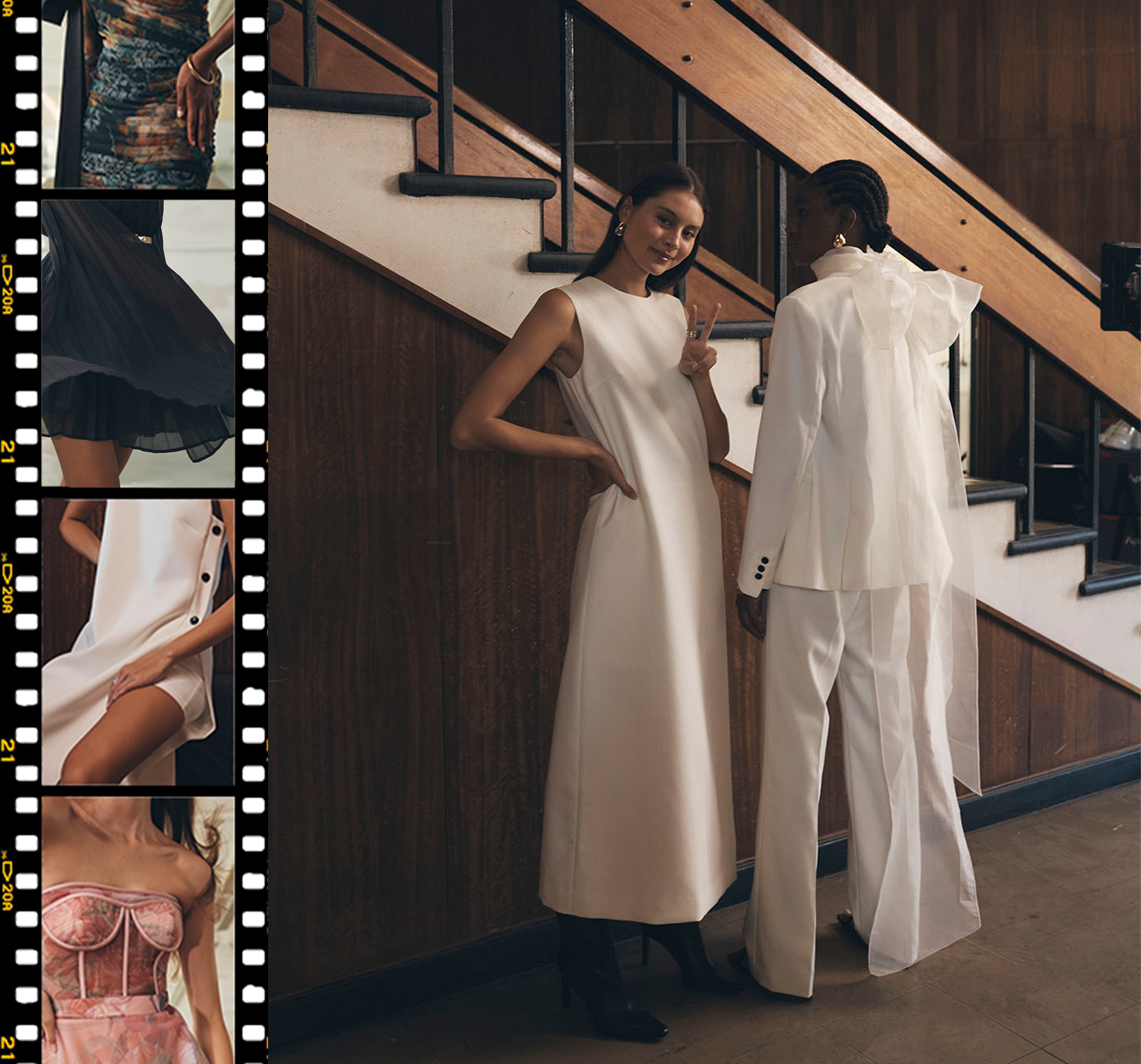 The National Art School, stands on Gadigal land. We acknowledge the Gadigal traditional owners on whose lands, water and skies we share in. We pay our respects to all Gadigal elders, past, present and emerging.
Come behind the scenes of our Opalescence campaign, where we collaborated with Sydney's iconic National Art School. The fusion of art and fashion is at the core of LEO LIN's design ethos, where creativity and imagination coincide. Conceptually, our creative direction centred around the idea of Models as Living Art transforming them into moving masterpieces.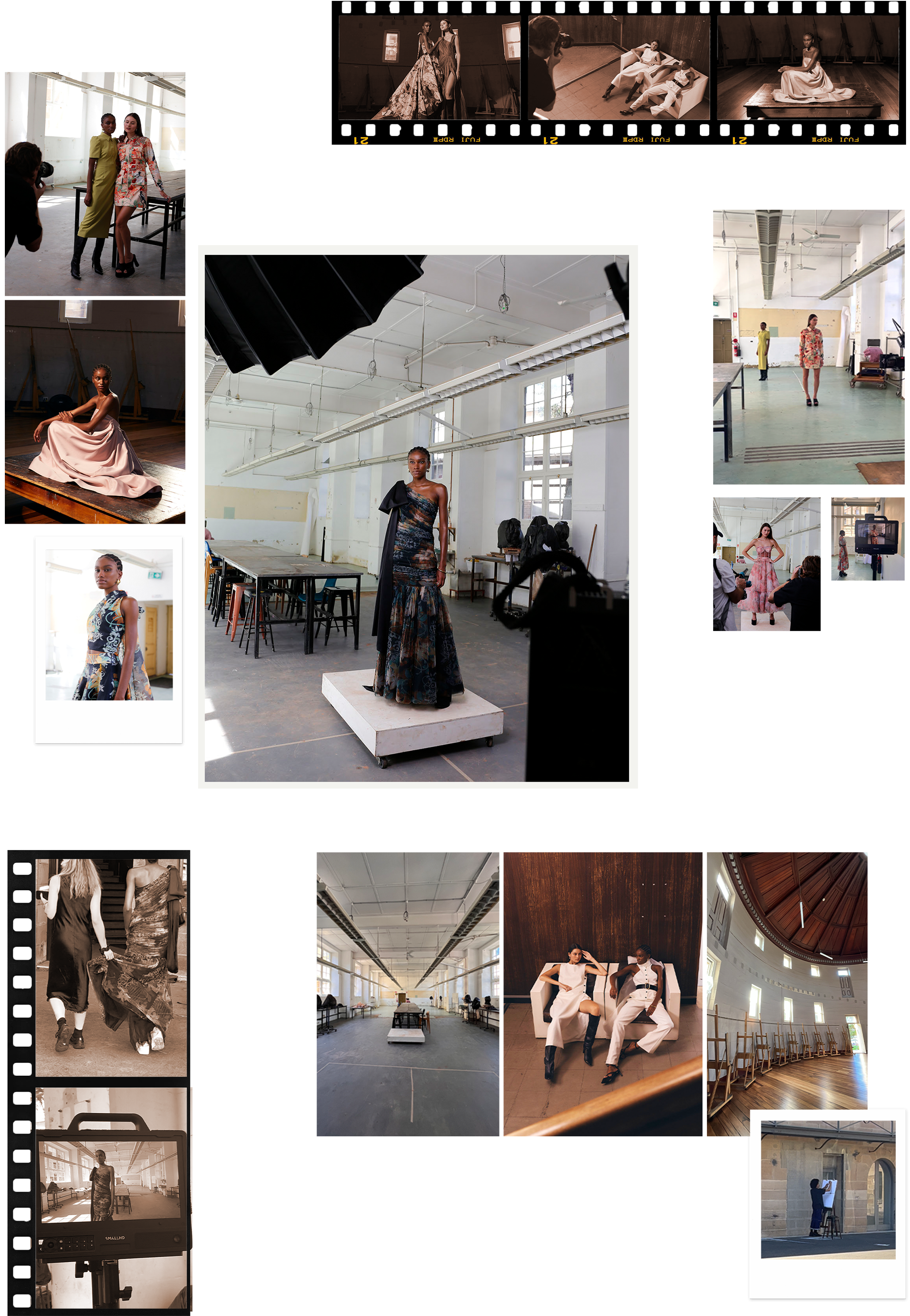 Formerly the Darlinghurst Gaol, now the National Art School, we created alongside the duality of dark and light pasts. In the Gallery (former Gaol watchtower, turned chapel), light floods in amongst the easels in an ethereal and eery fashion, a perfect compliment to the opulent drama of Opalescence's showstopping gowns. Lit as an ode to renaissance artistry, our girls stand still like statues on artist plinths. Sculptural workshop rooms and symmetrical atriums provided the perfect canvas for jewel toned, drama-filled gowns.
A stark contrast to previously playful campaigns, our living art heroes the artistry of both the surroundings and the garments themselves.