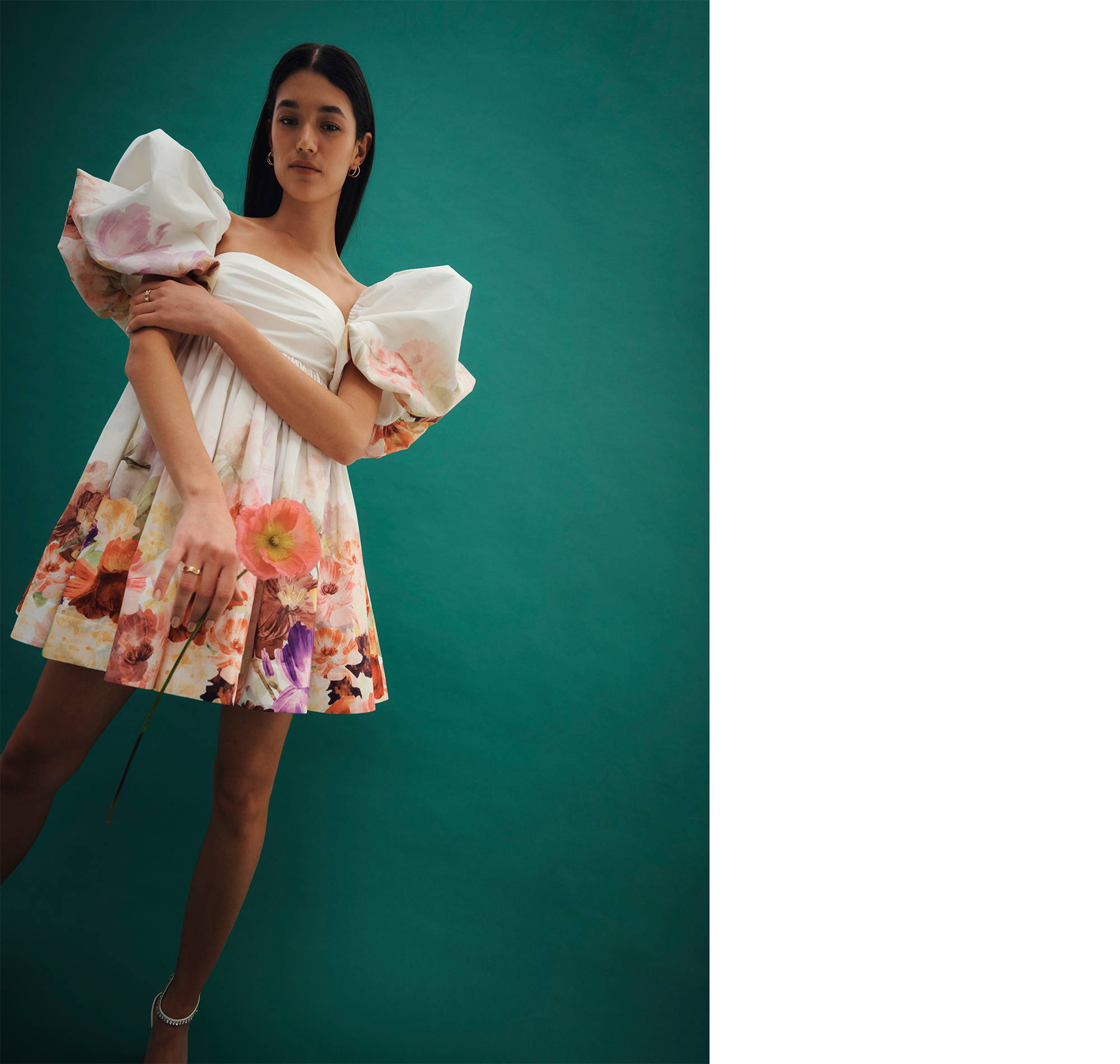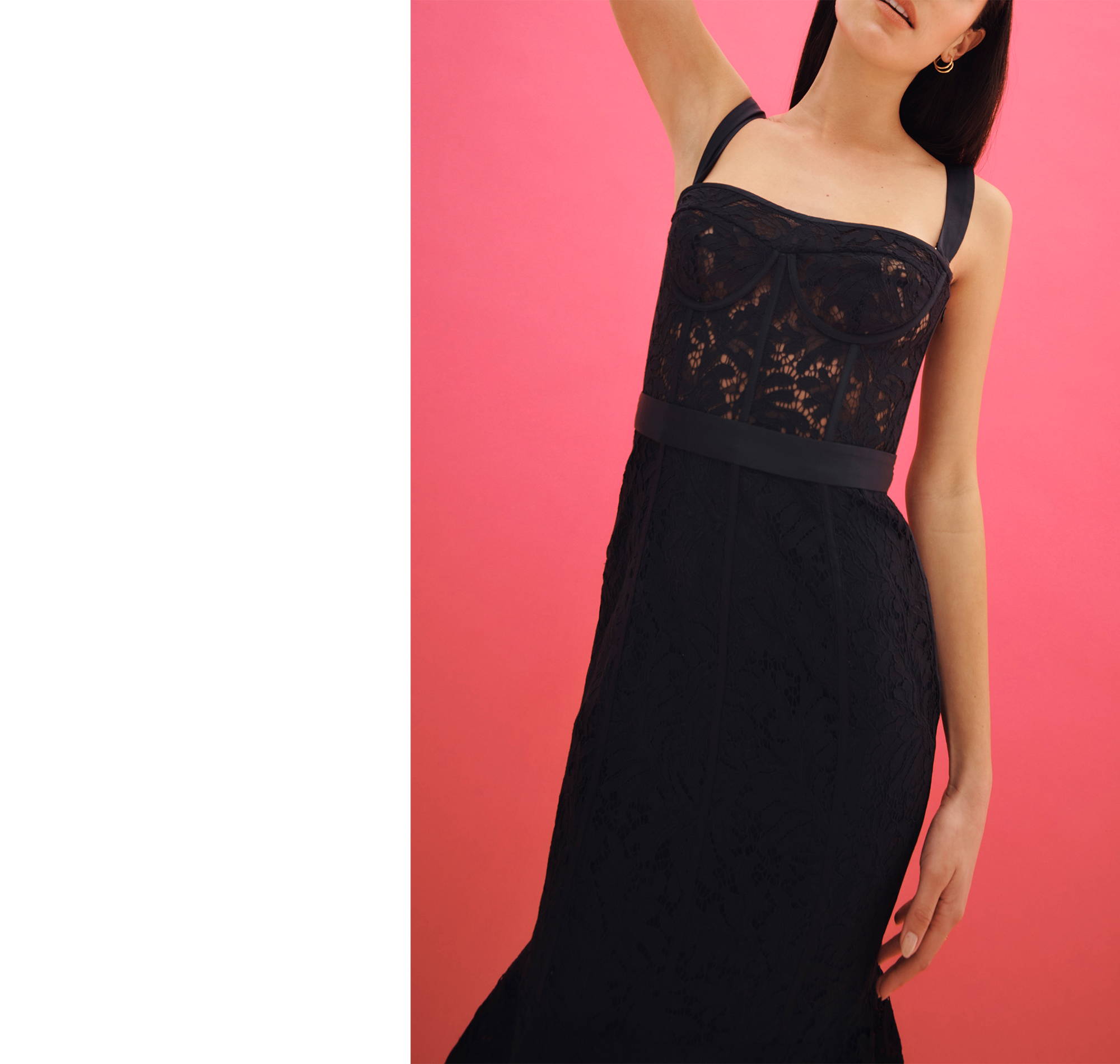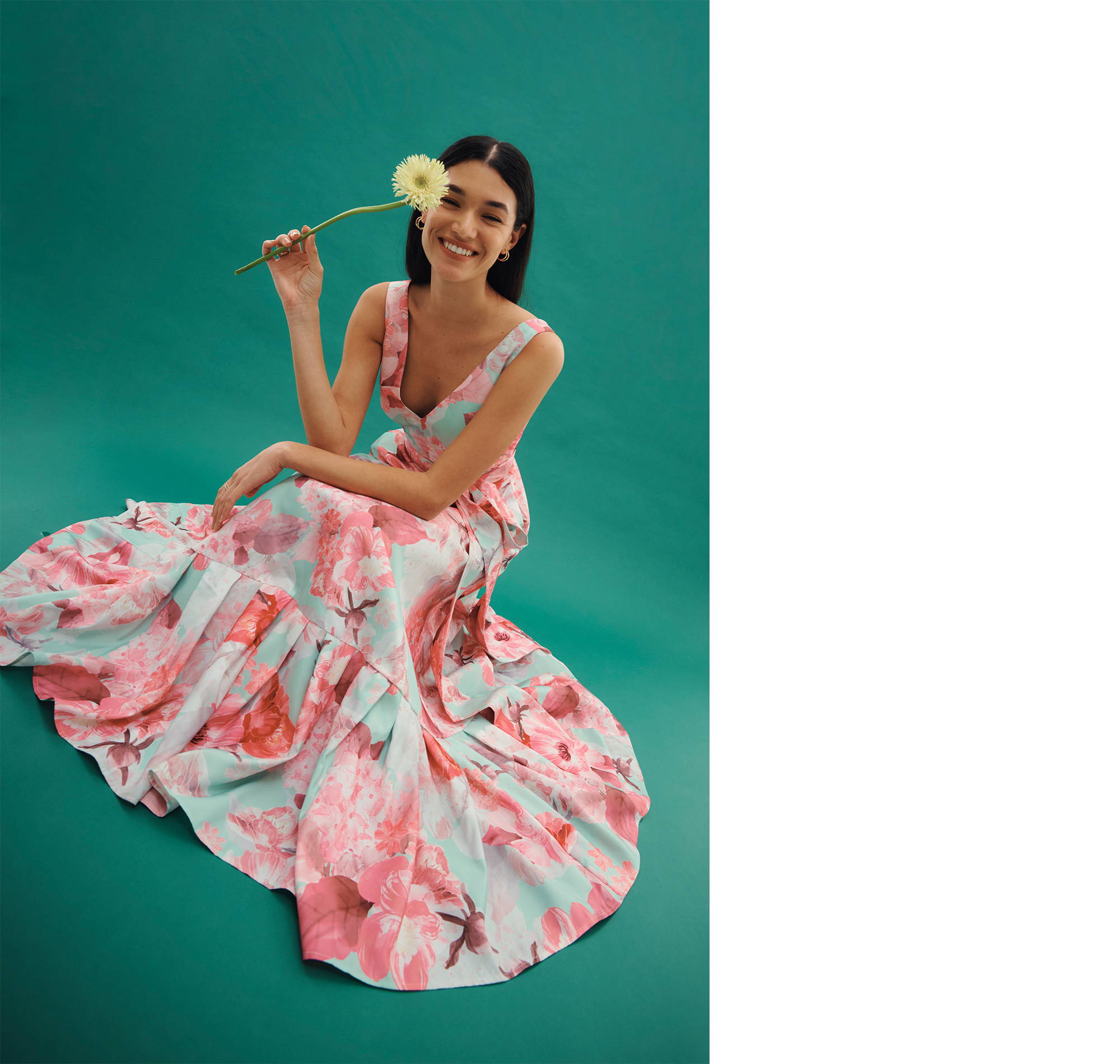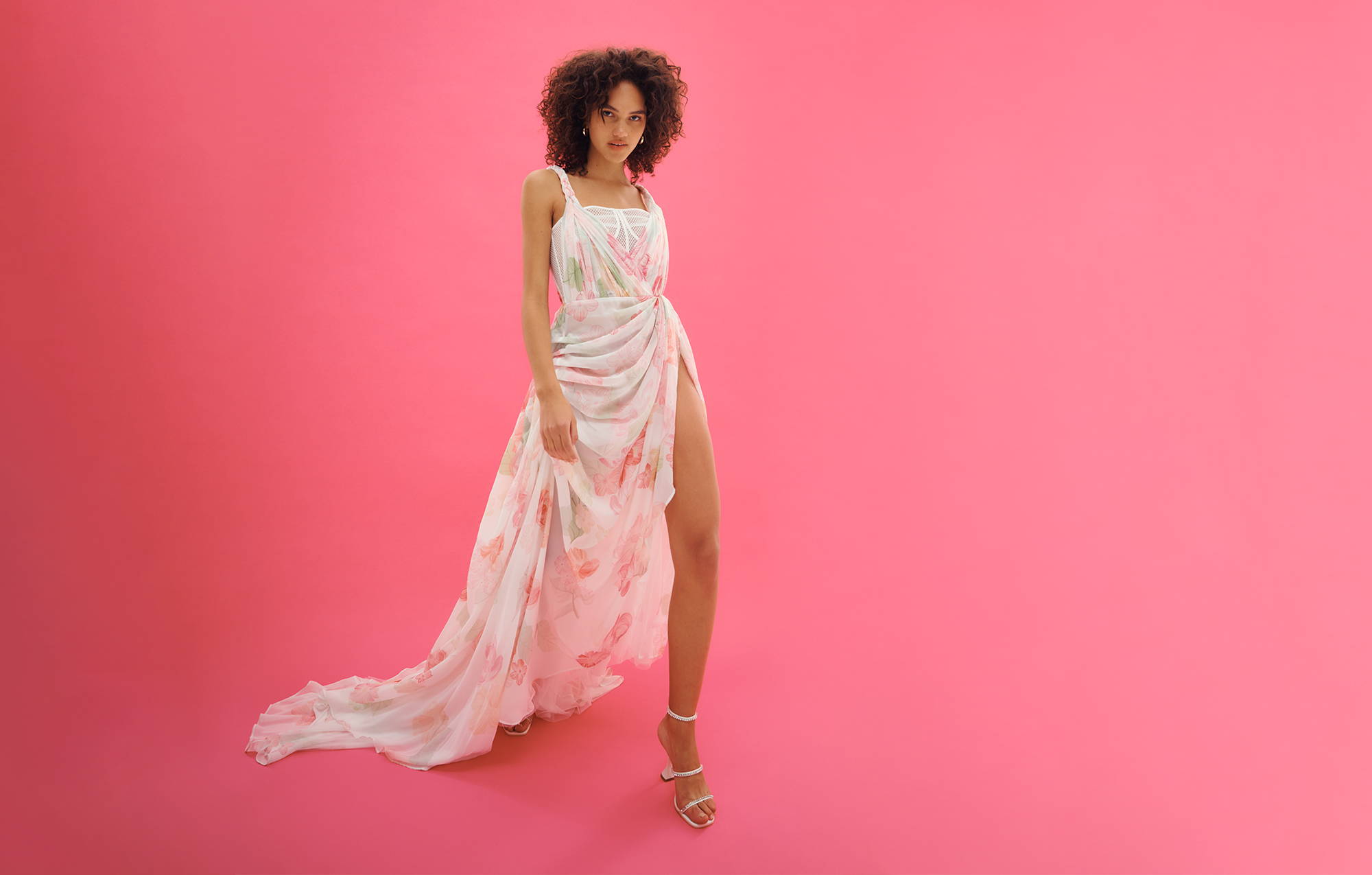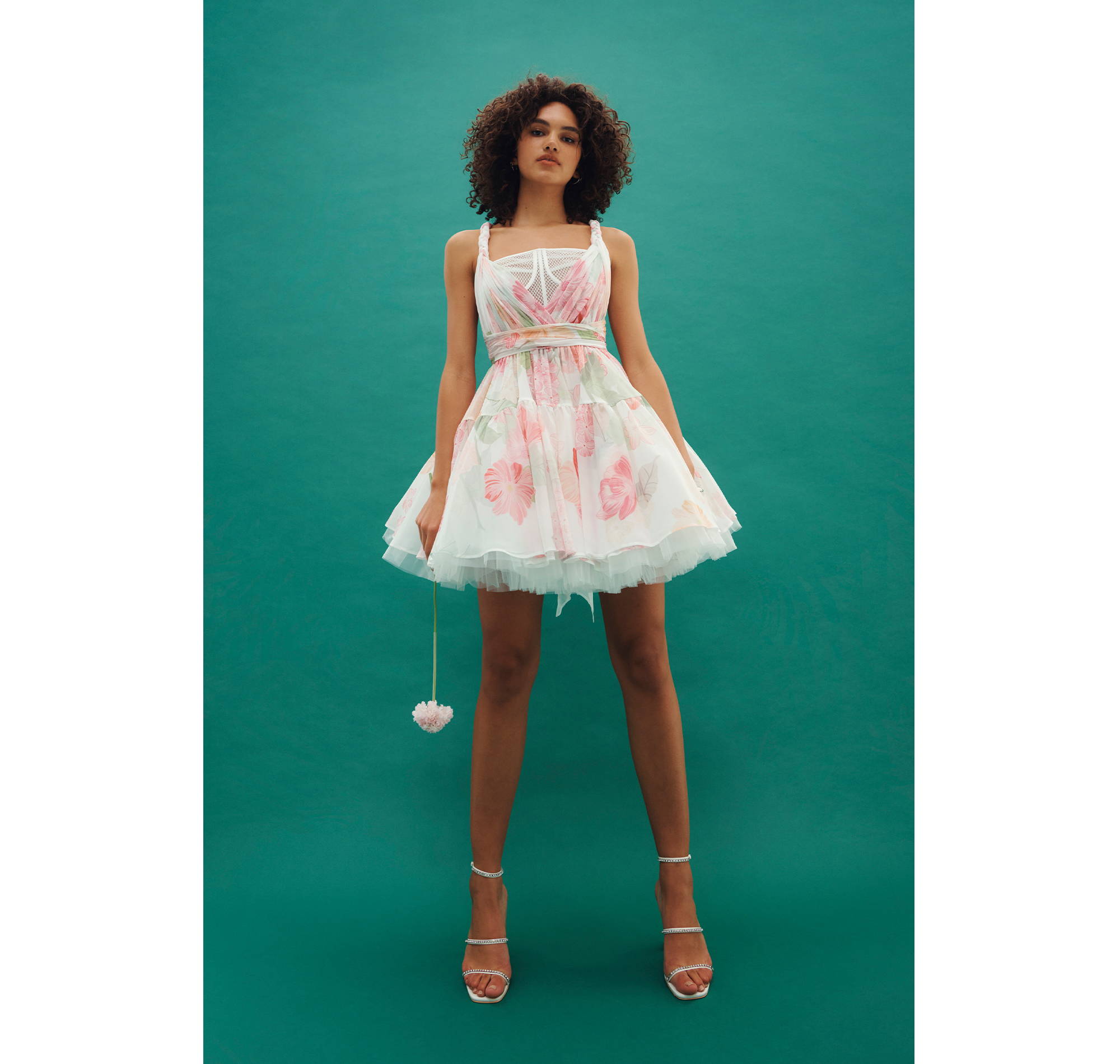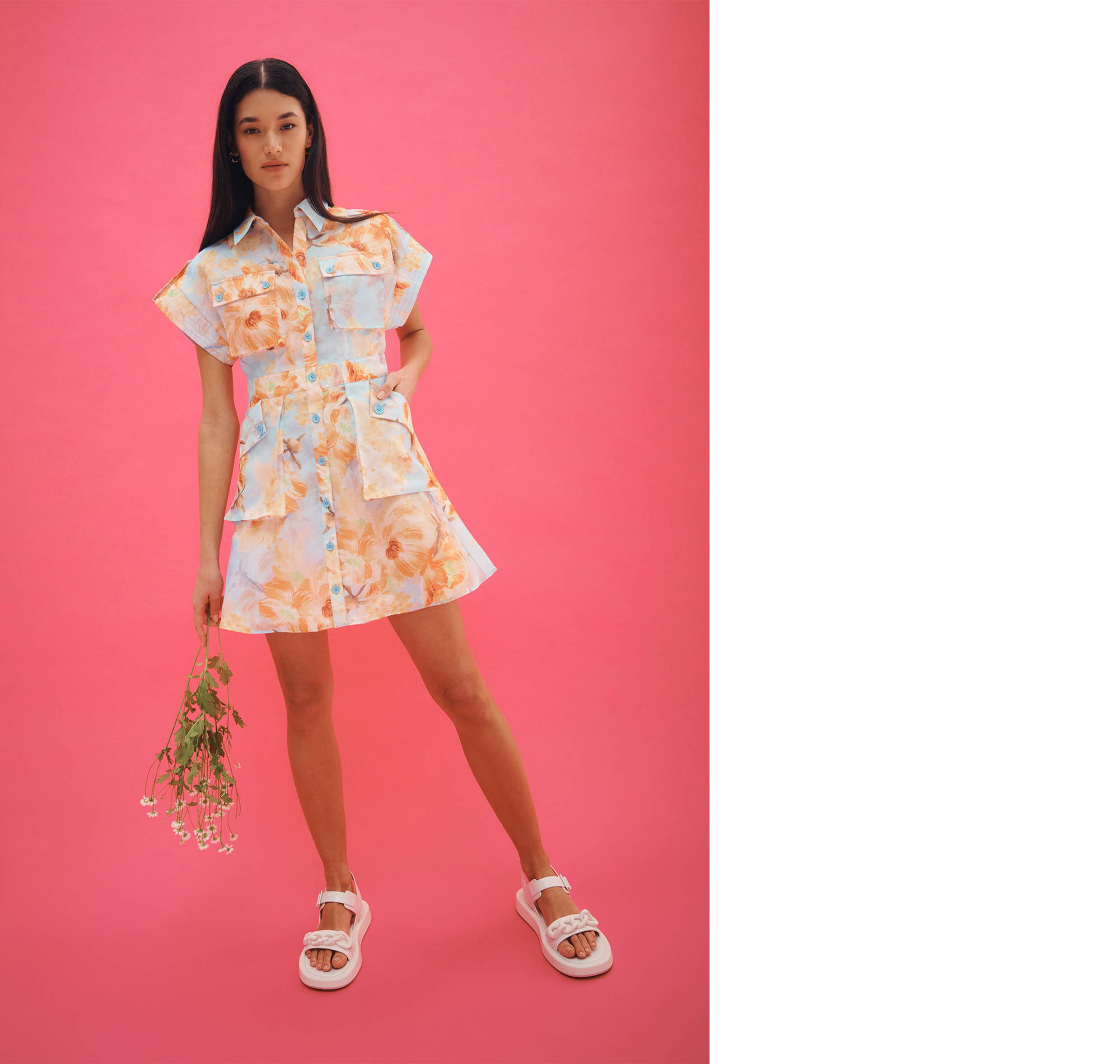 LEO LIN's evocative new collection, 'In Bloom', is an invitation to live life to the fullest. Synonymous with colour, innovative patterns and dramatic proportions, 'In Bloom' is a continued exploration of Founder and Creative Director Leo Lin's signature style with a renewed focus on floral prints.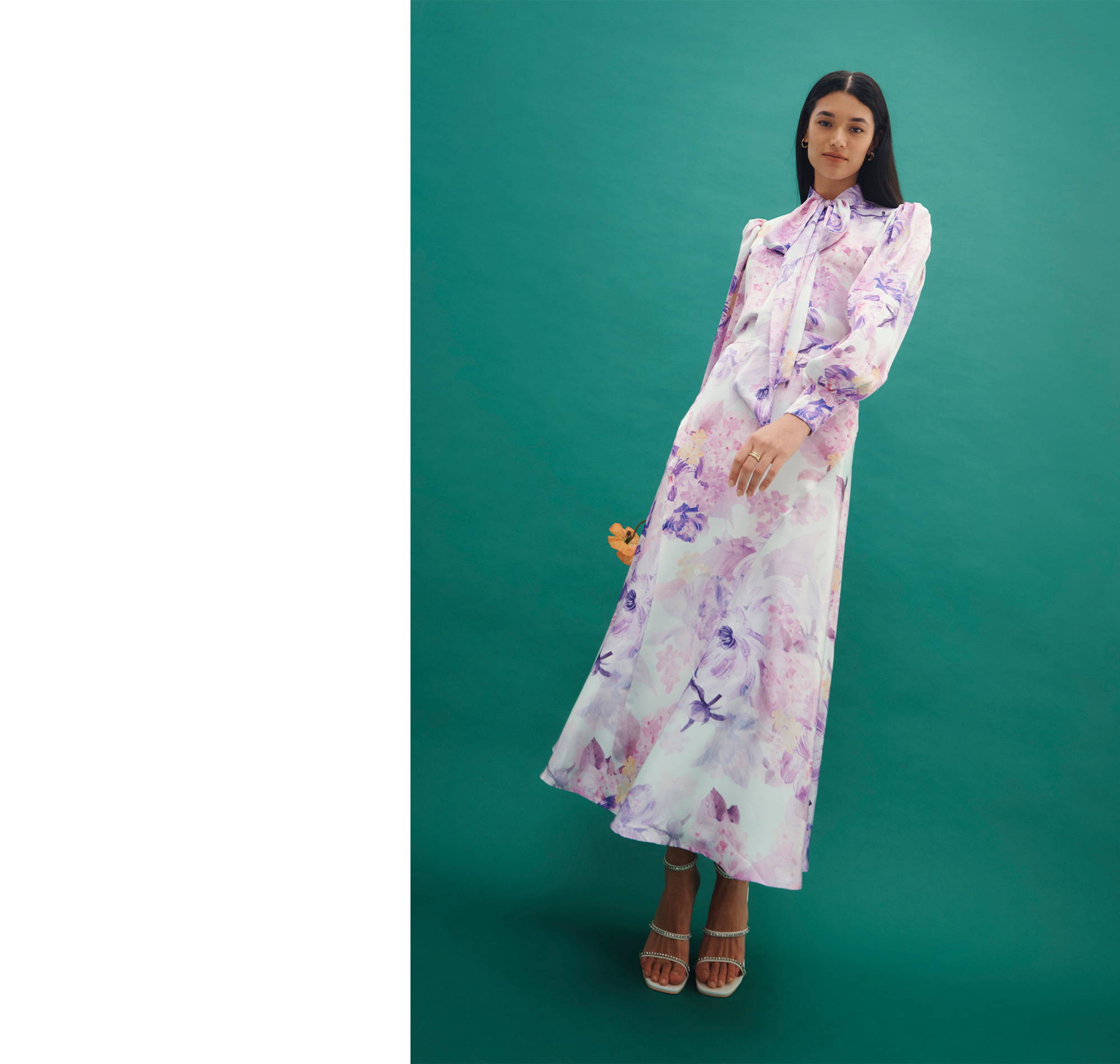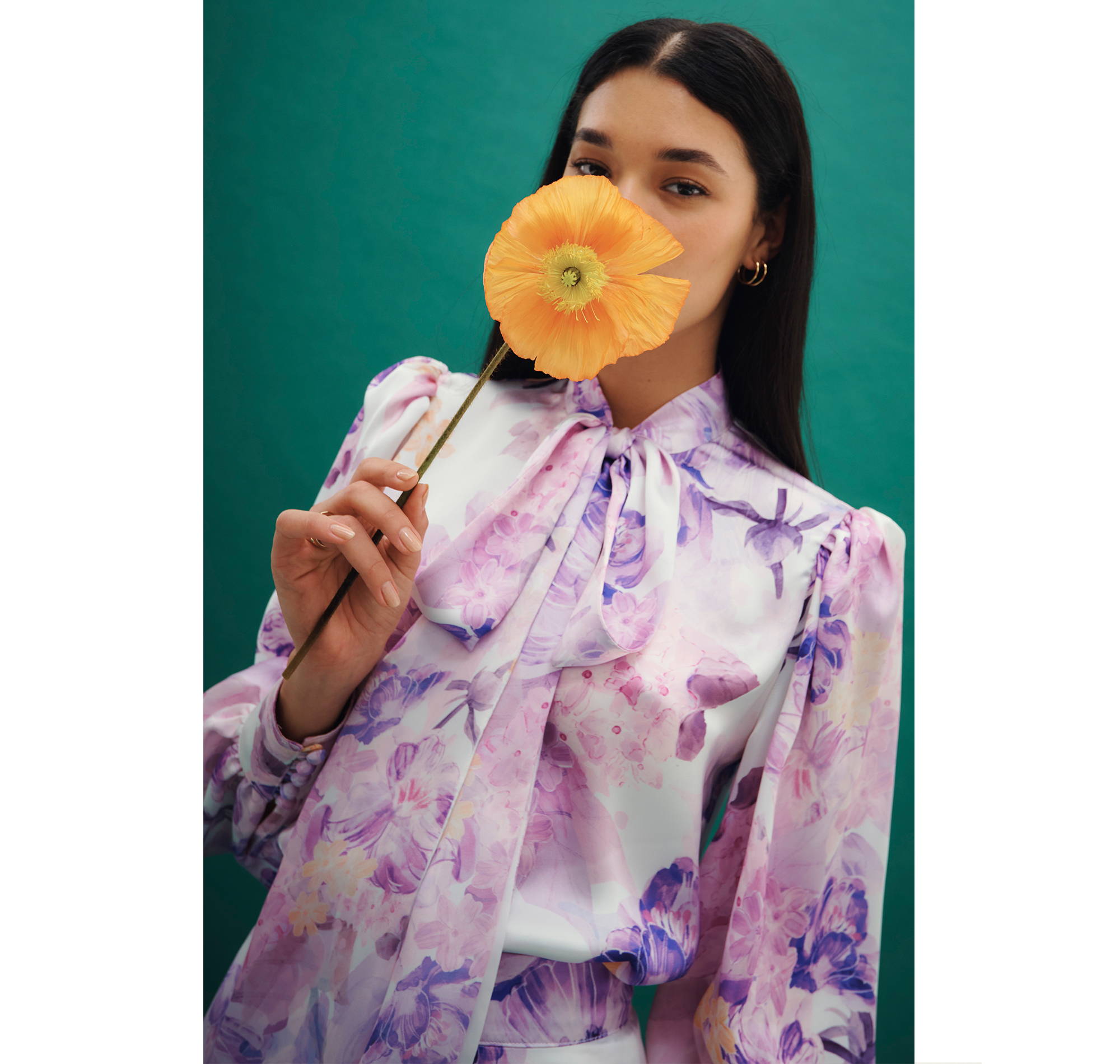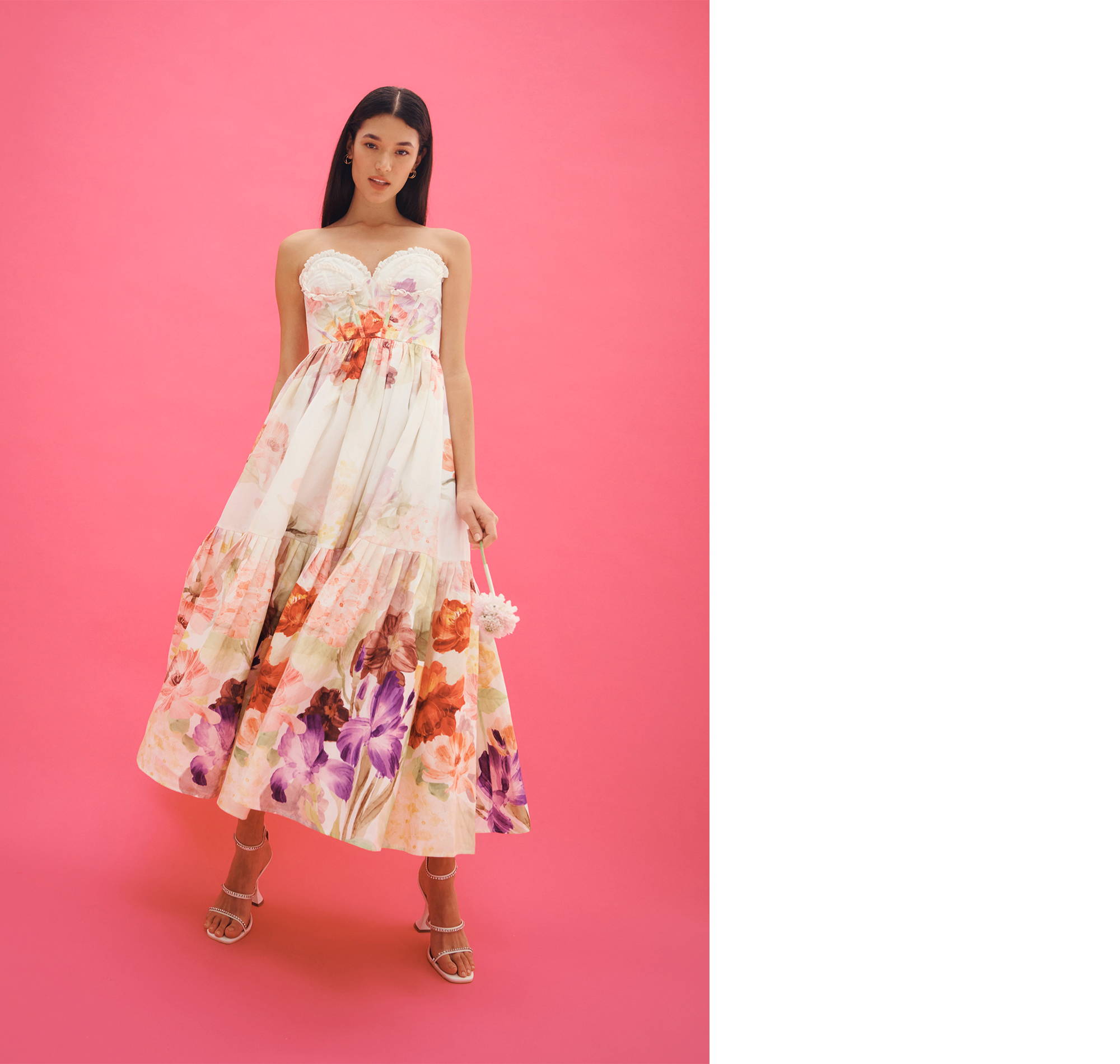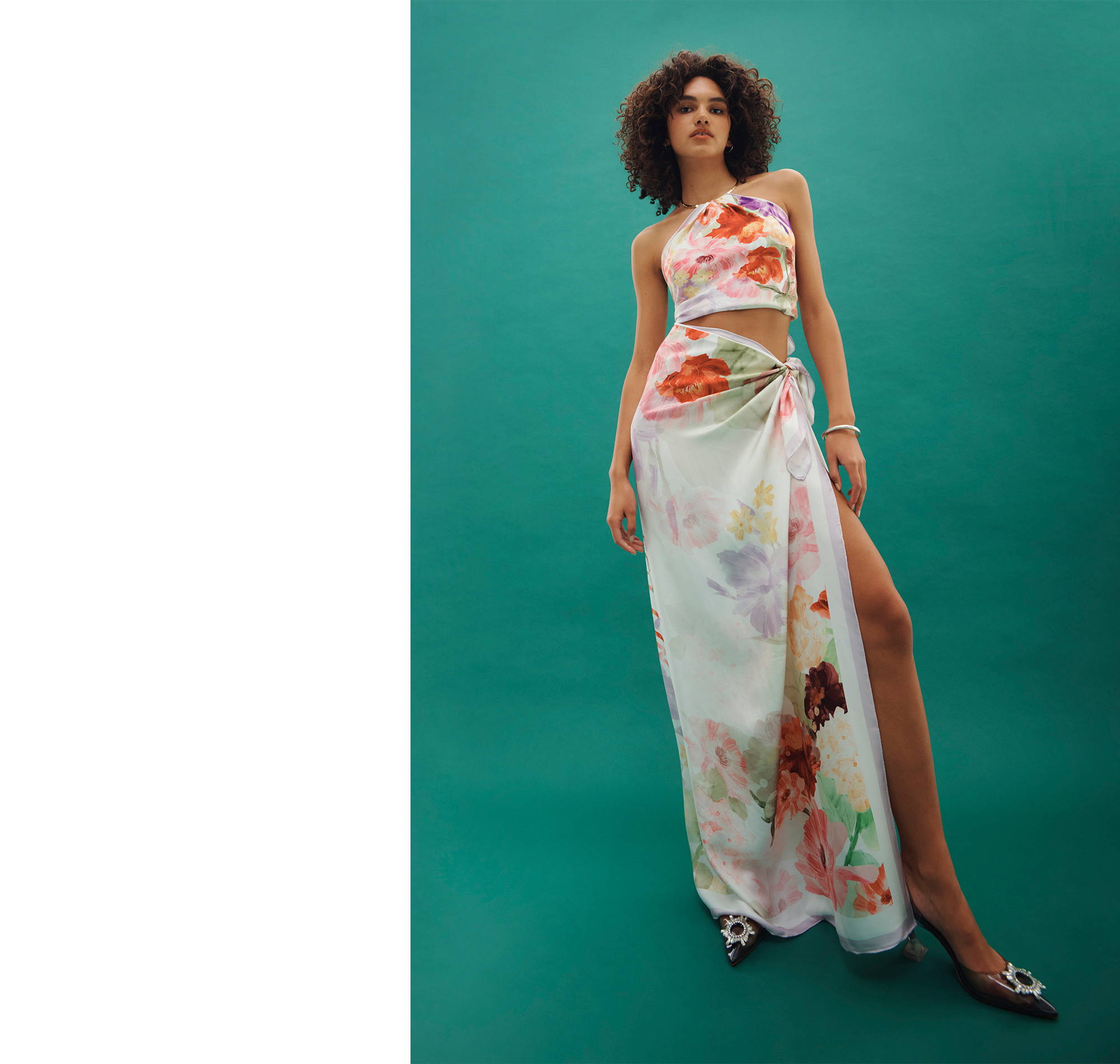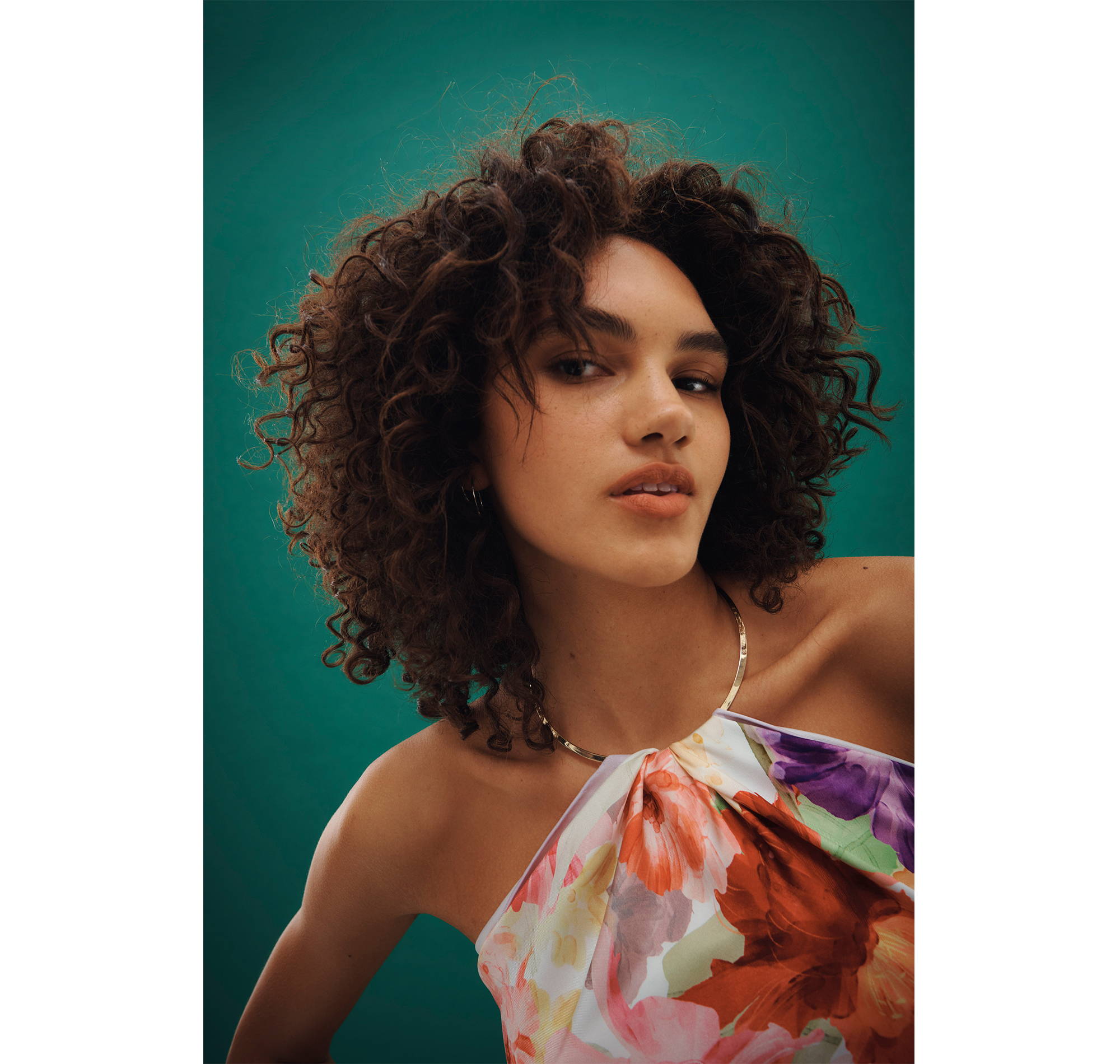 "I am always seeking to explore and grow in my craft," says Lin. "From conception to design and construction, this collection is an exploration of one of nature's greatest gifts - florals - through the lens of myself as an artist. 'In Bloom' is a manifestation of my desire to extract joy from the world around me."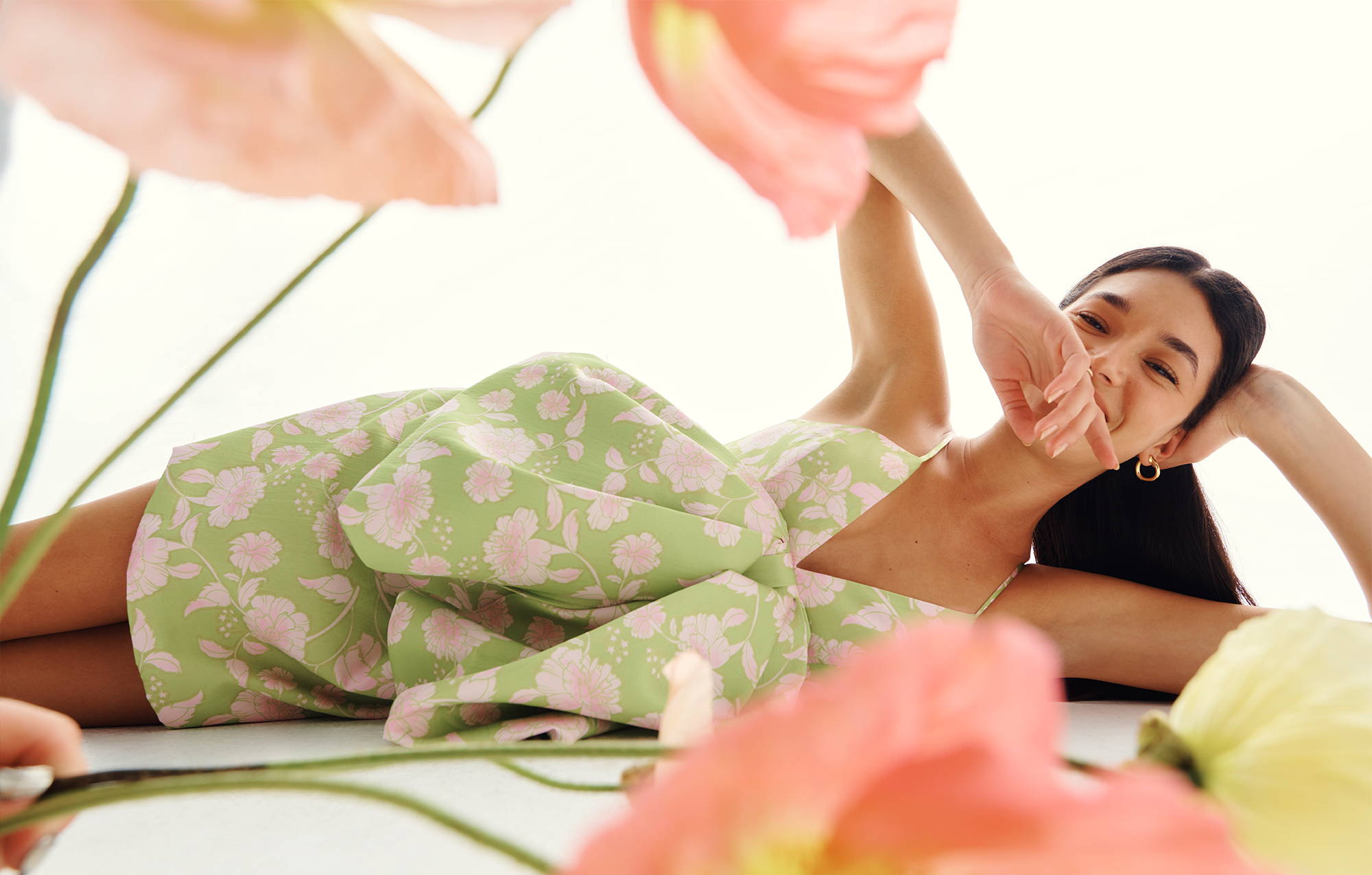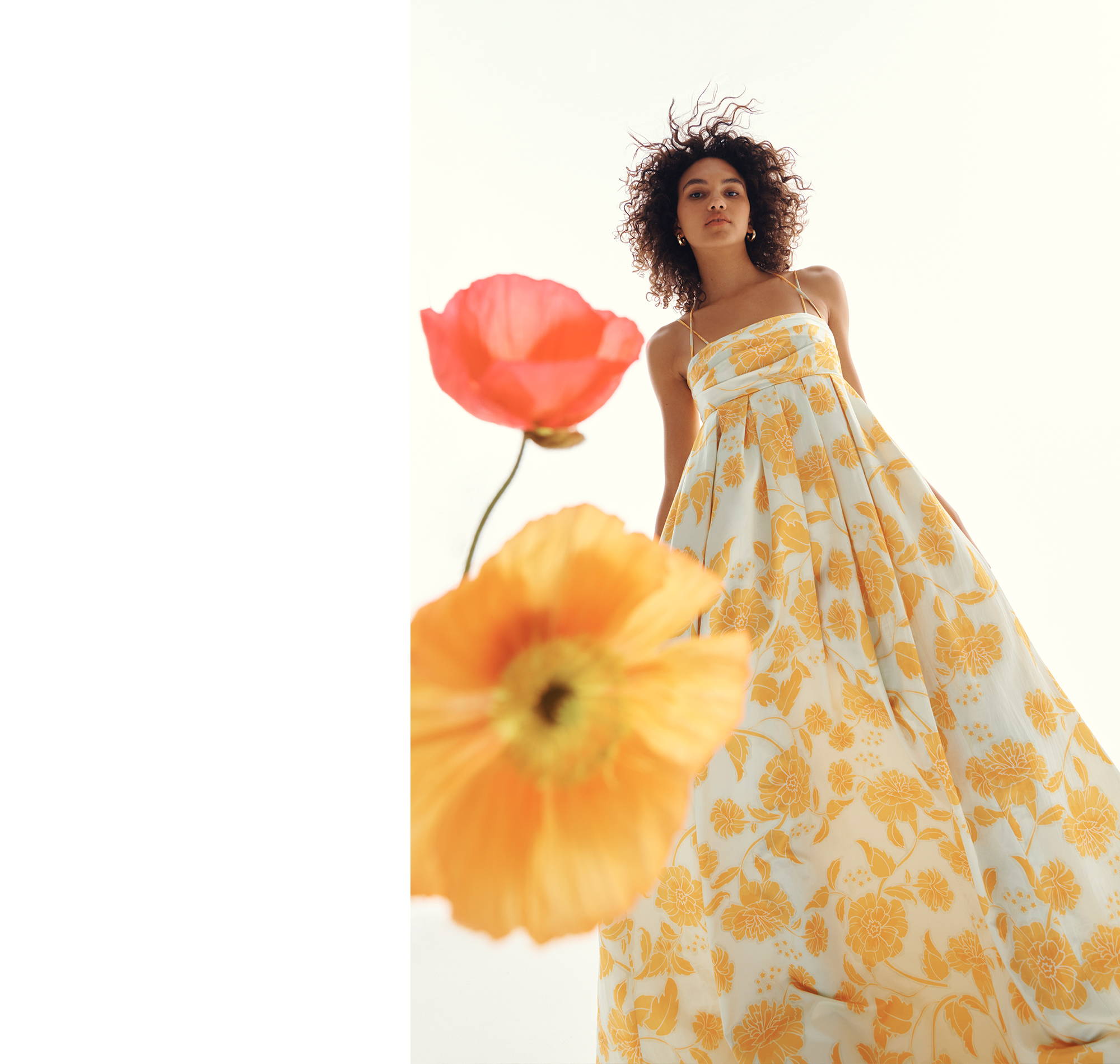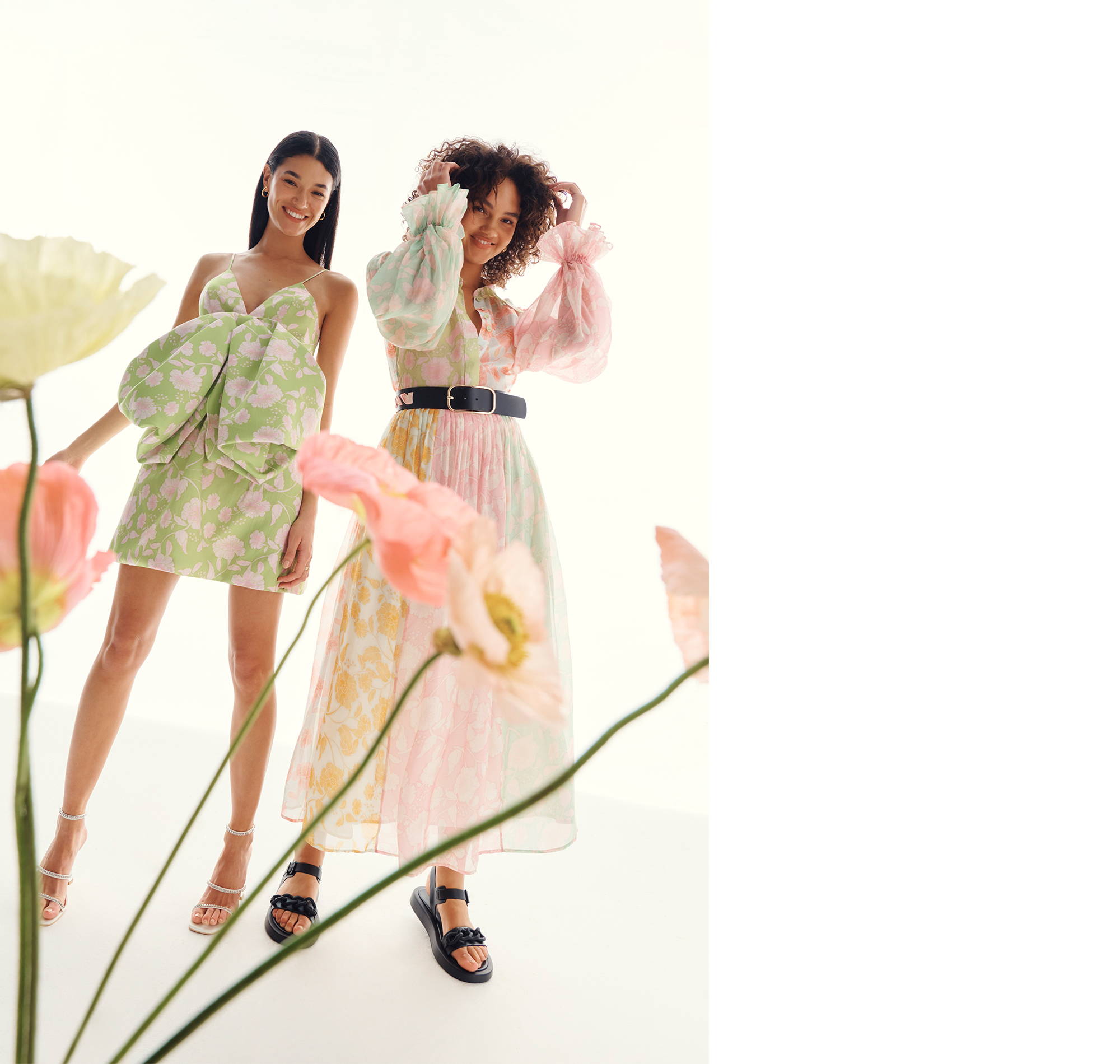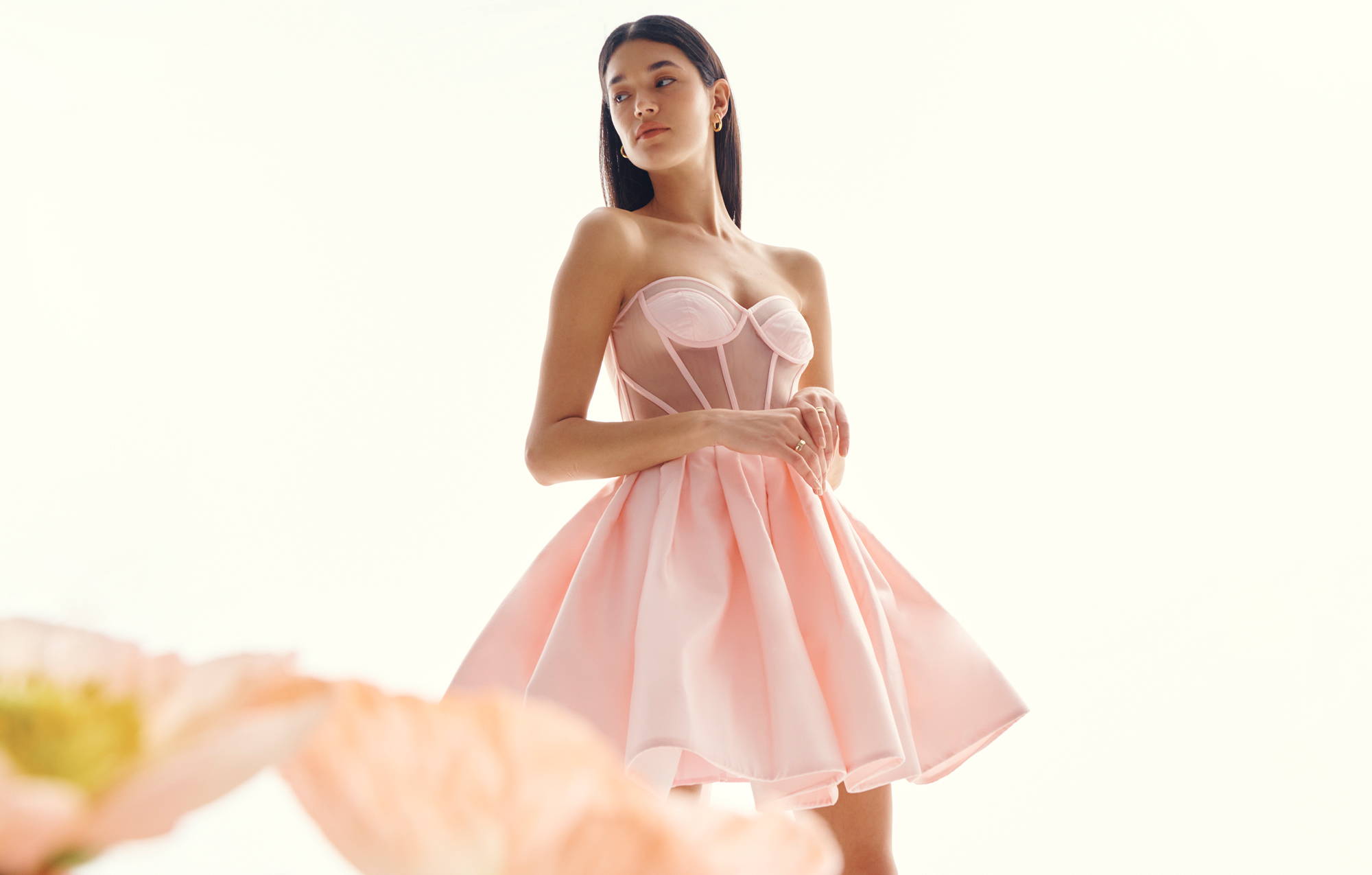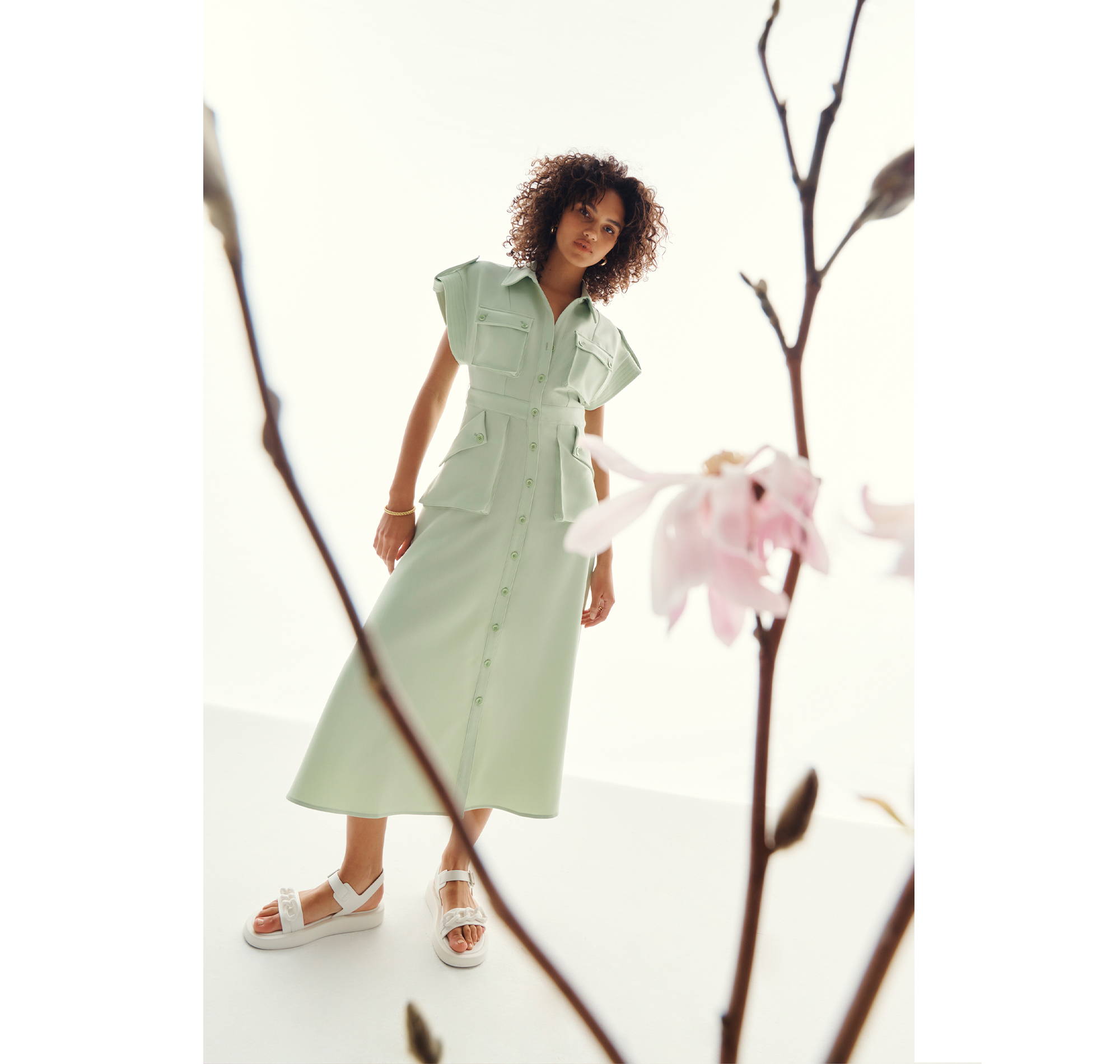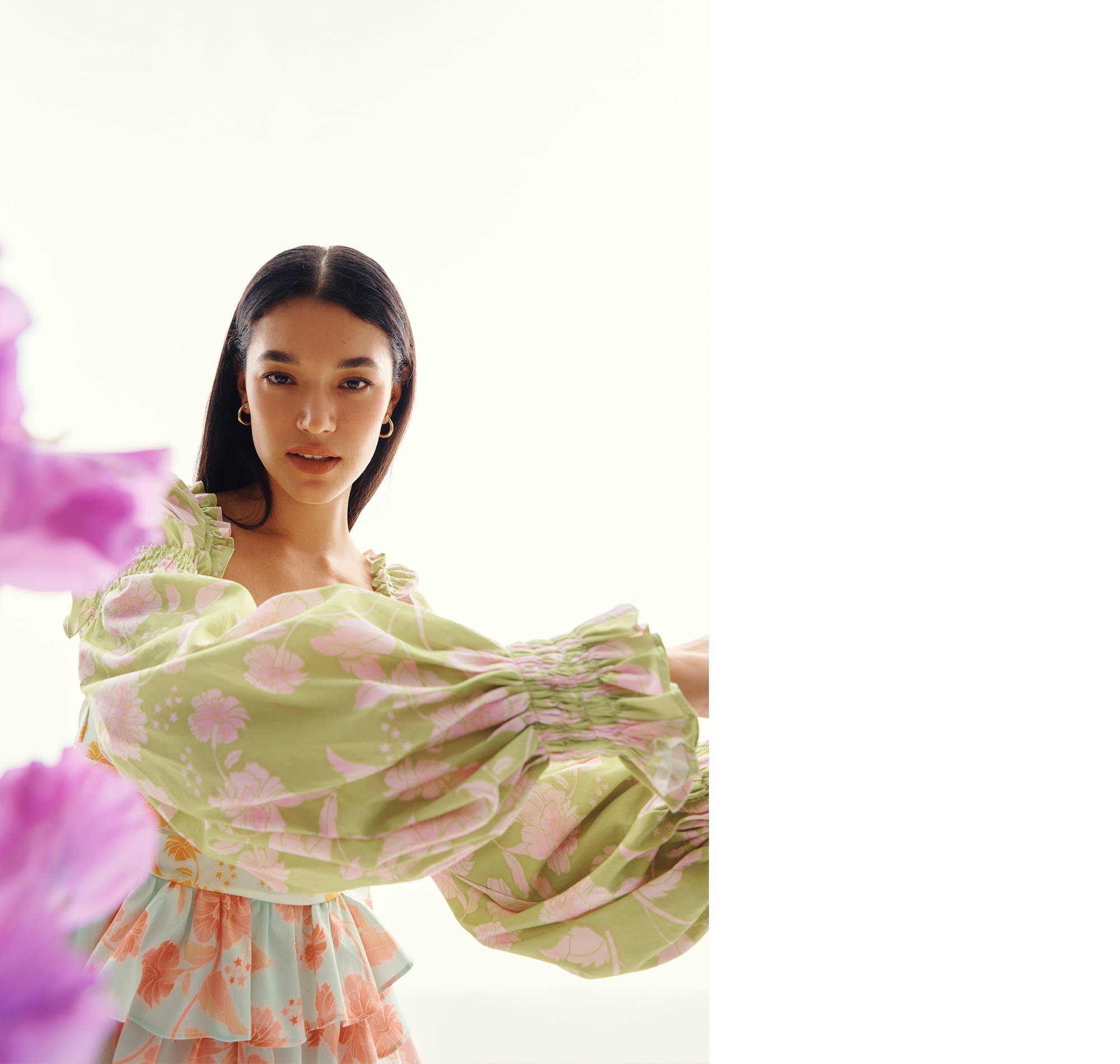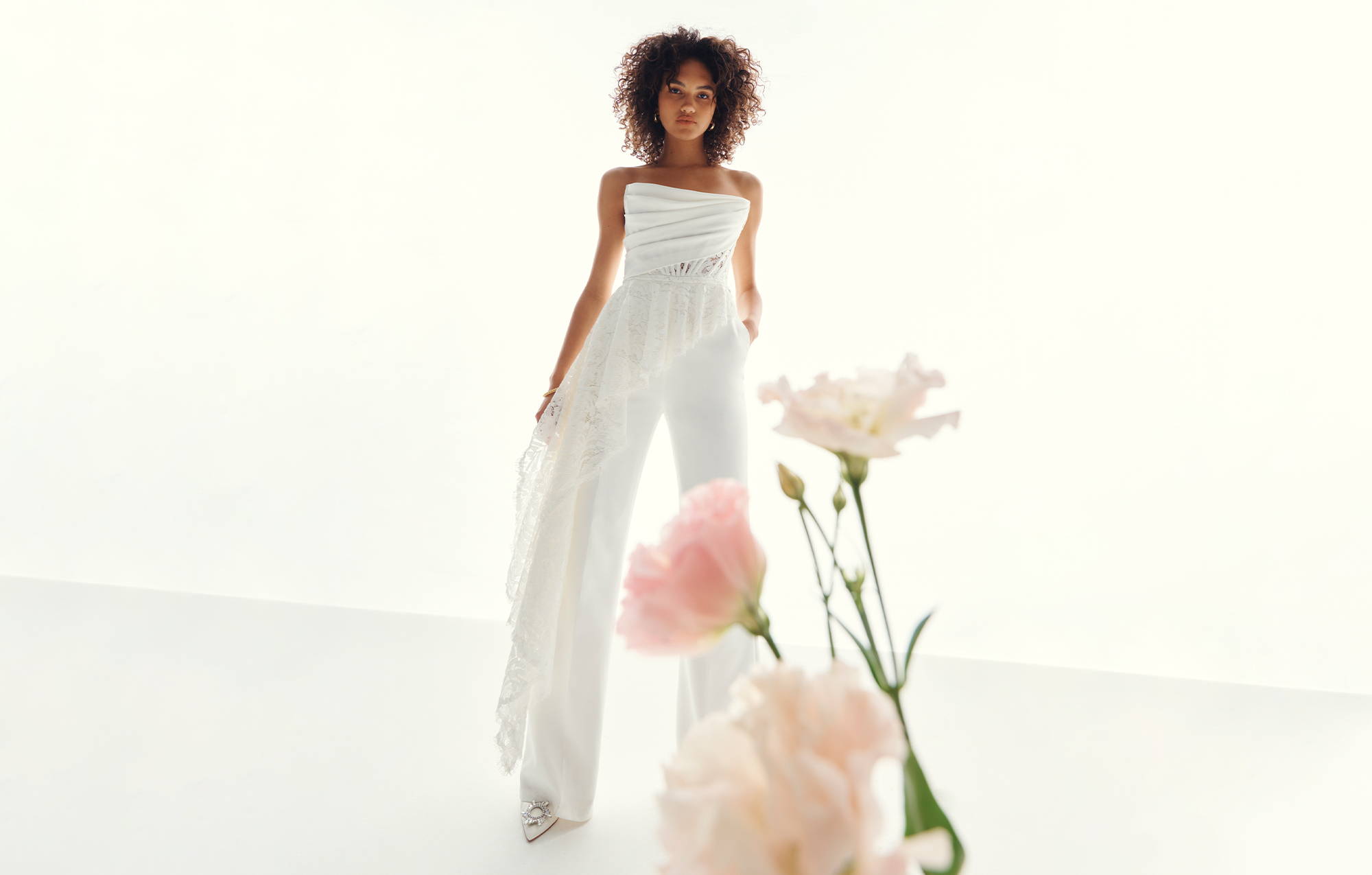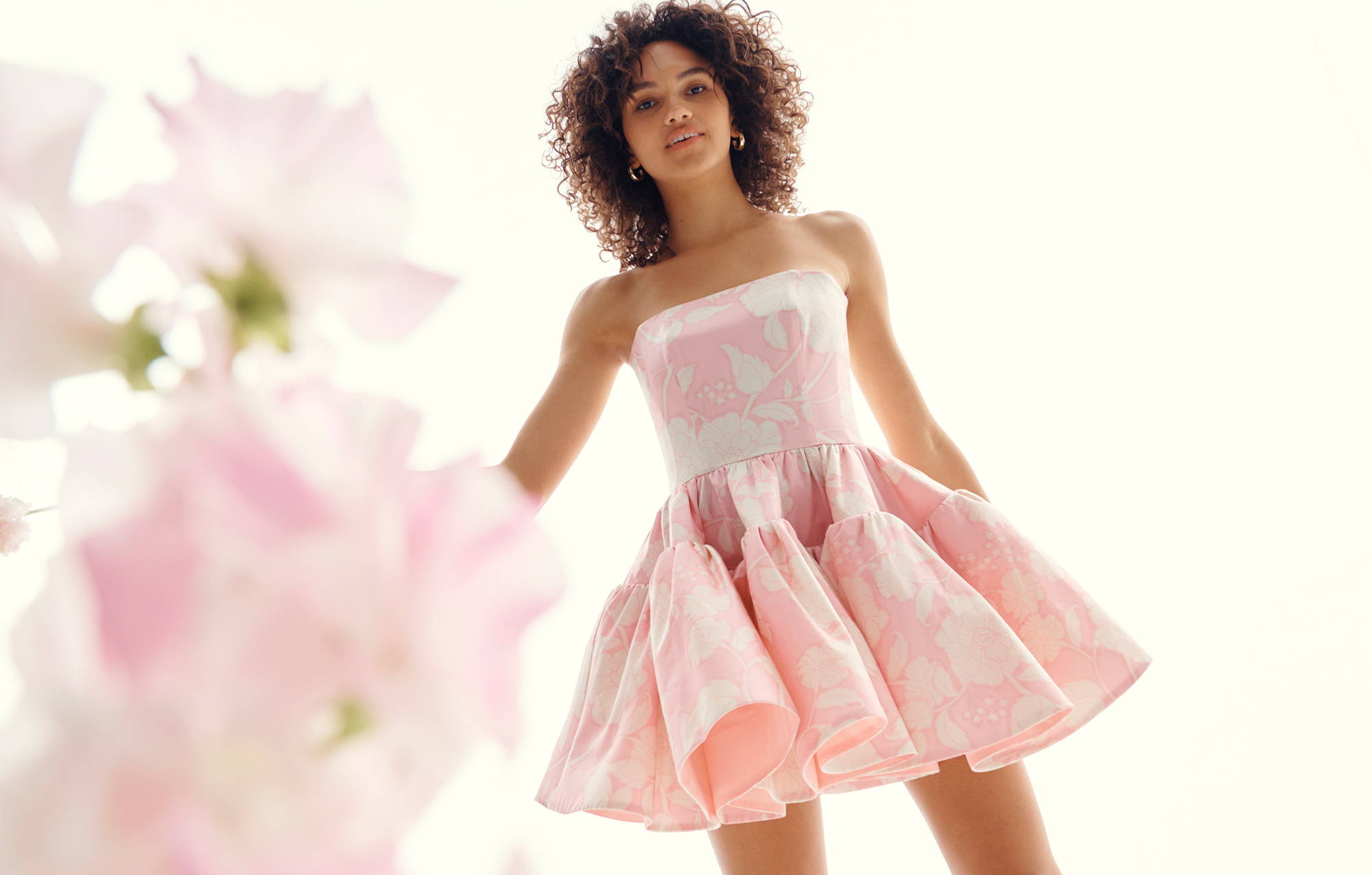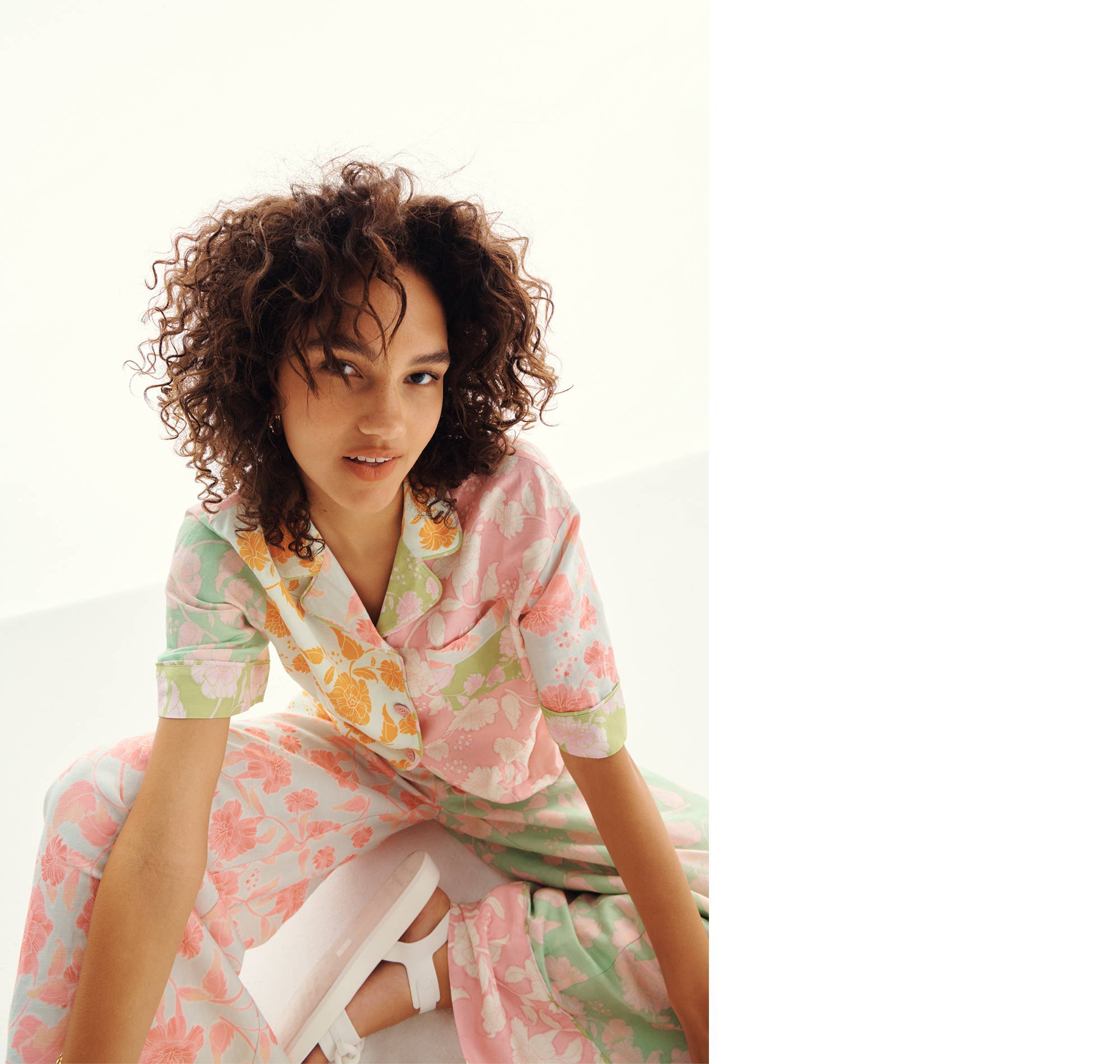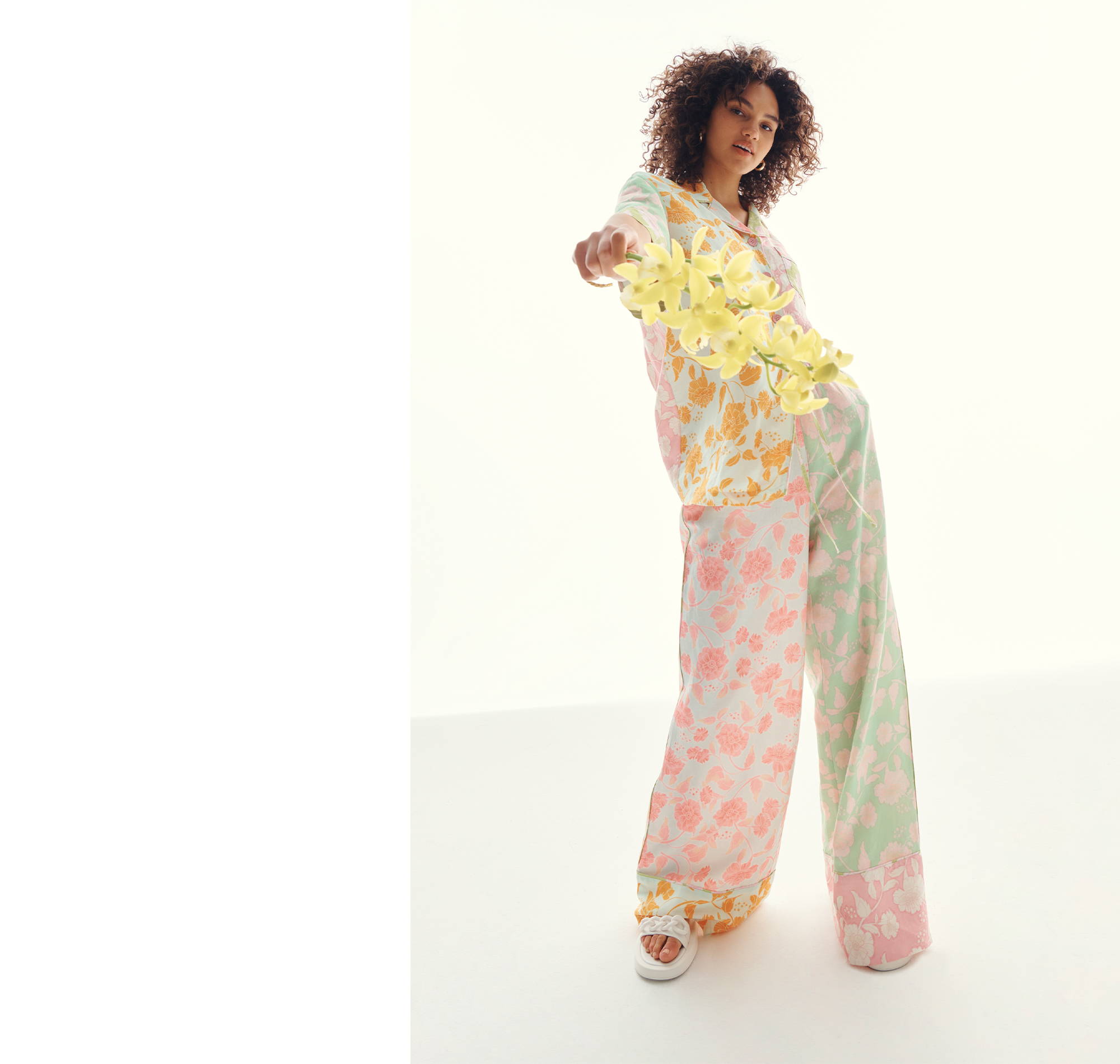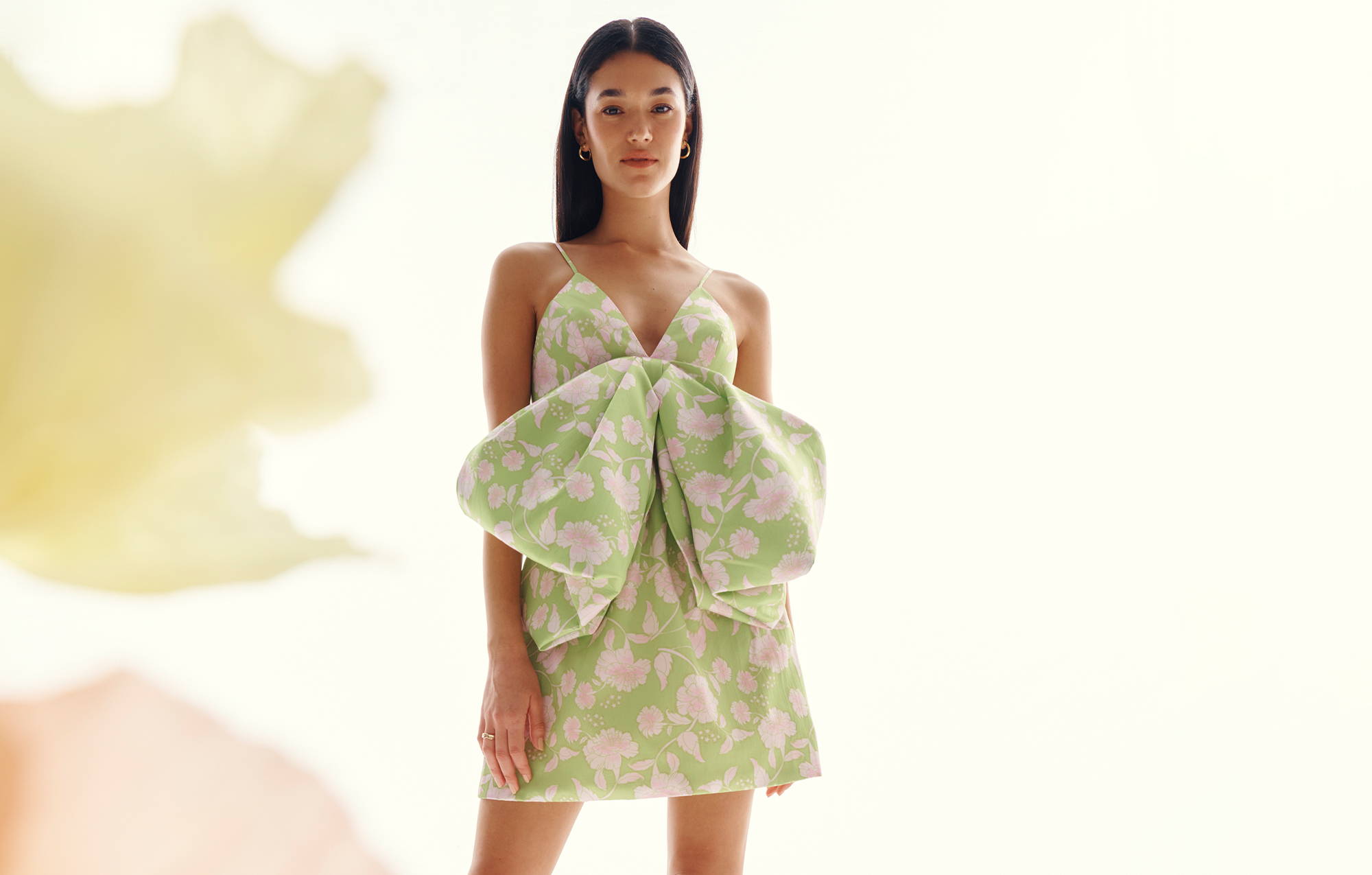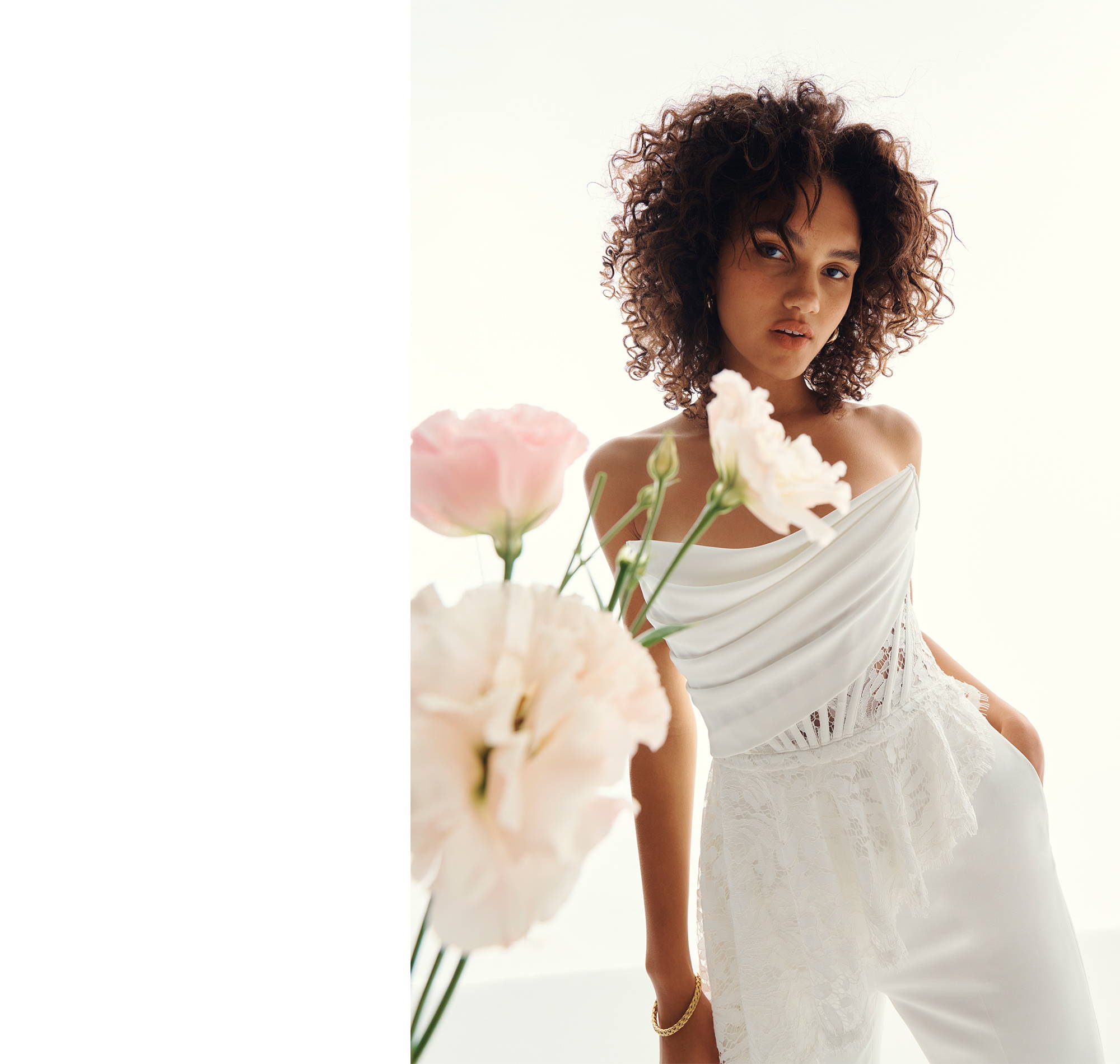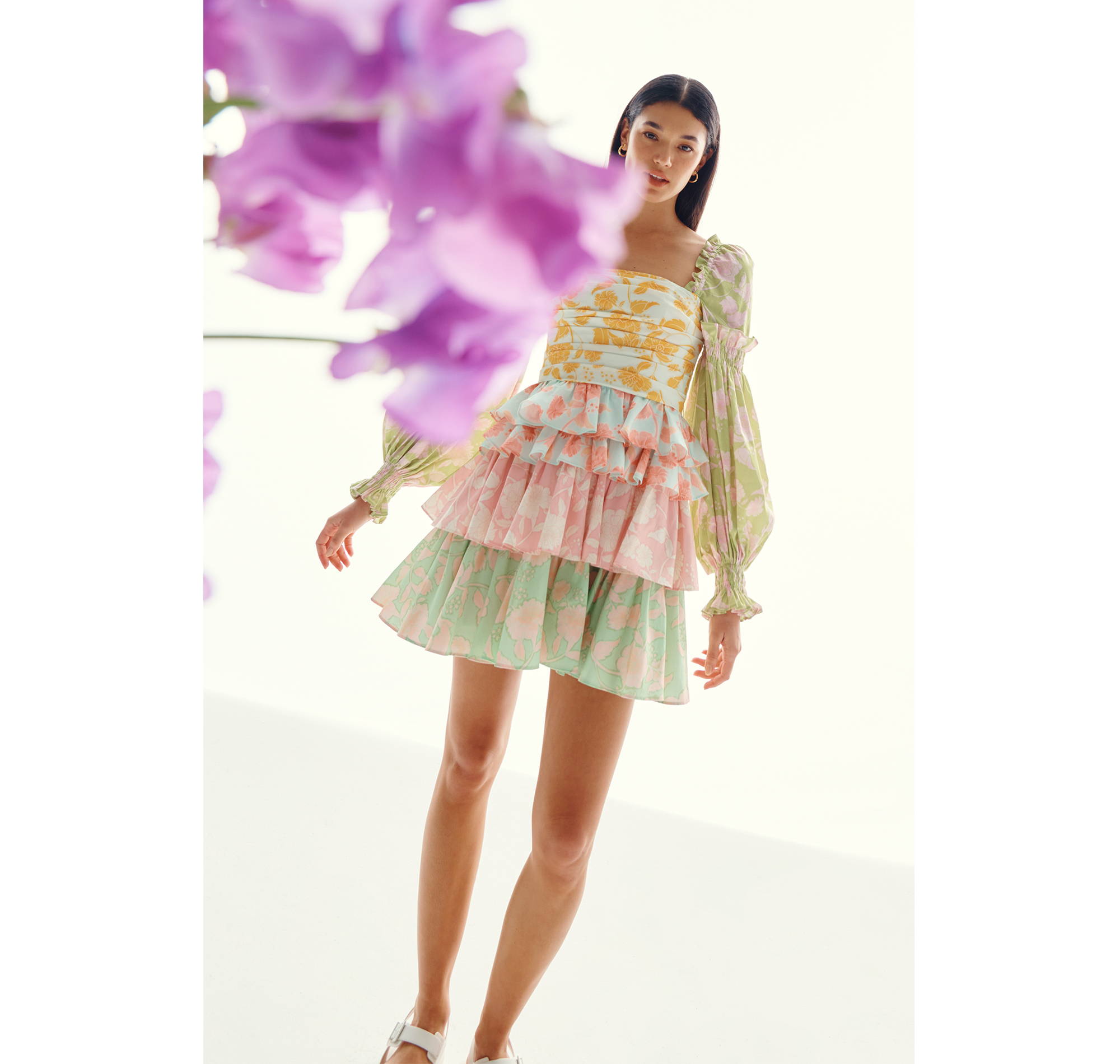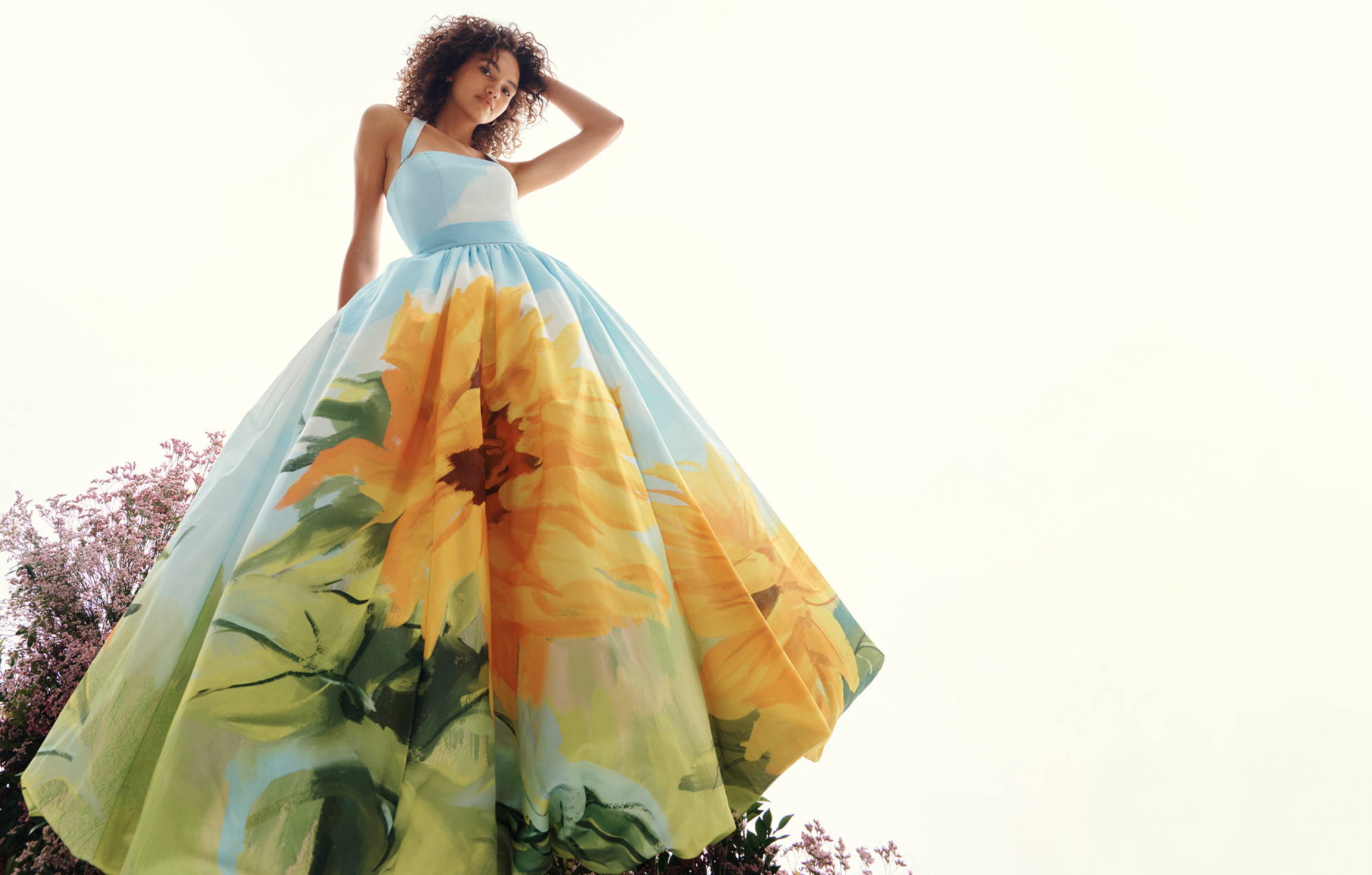 At first glance the collection appears a lively ode to feminine dressing, but on closer inspection artful details come to the fore. A myriad of painterly techniques are harnessed to bring each exclusive in-house print to life - from the butter yellow sunflower (signifying confidence and positivity) to the jasmine (innocence and simplicity), the camellia (elegance and purity) and the rose (inimitable charisma).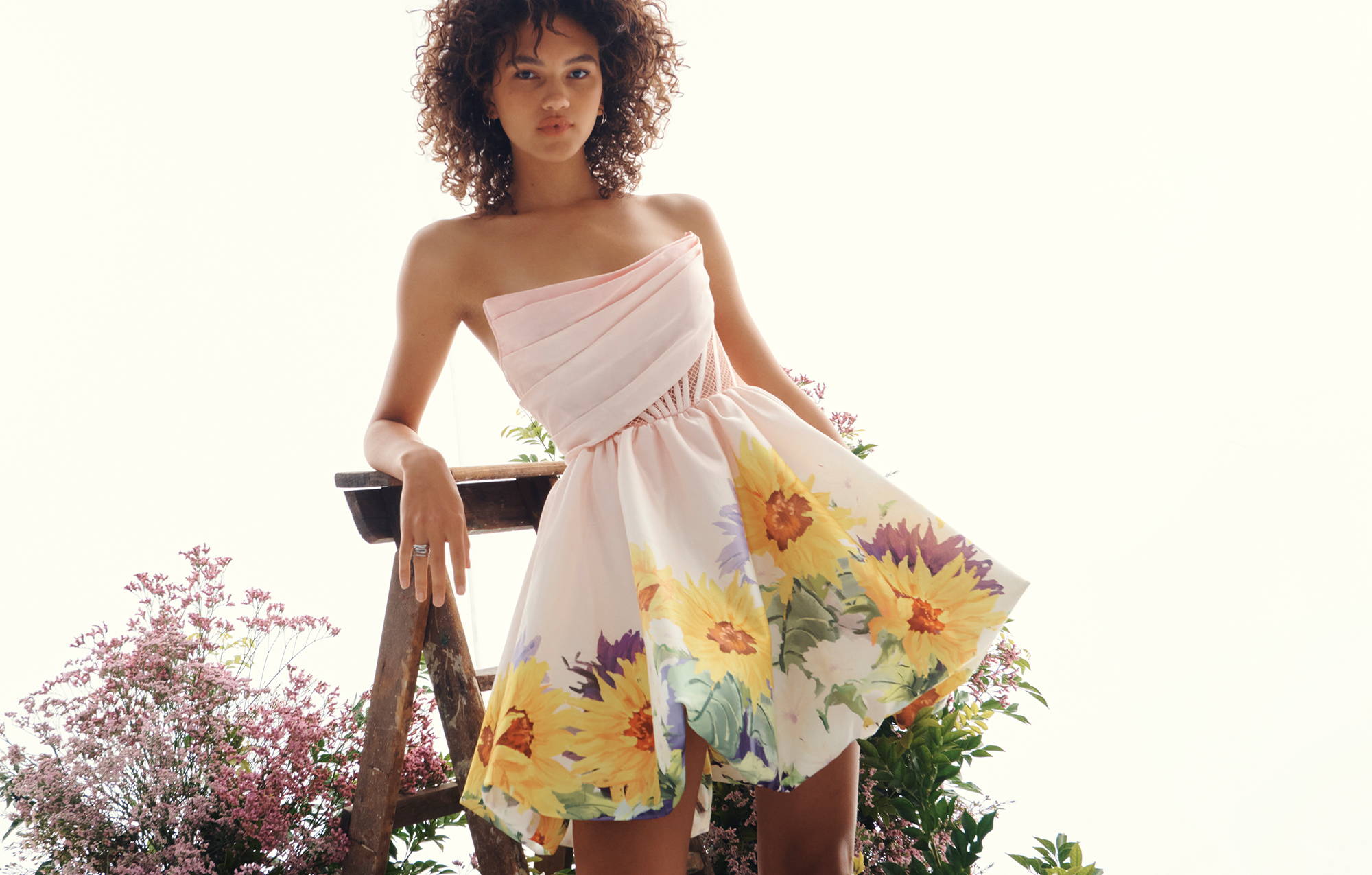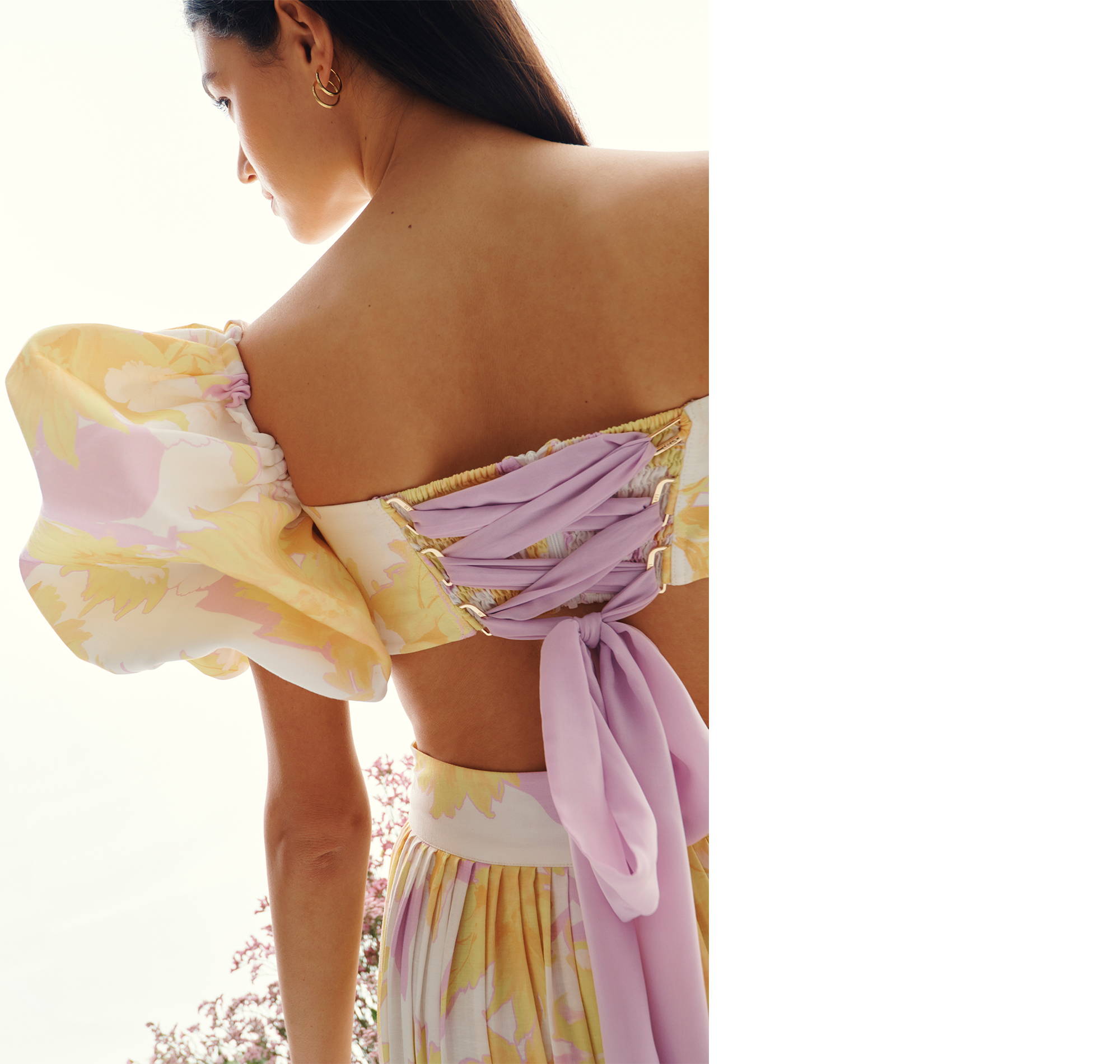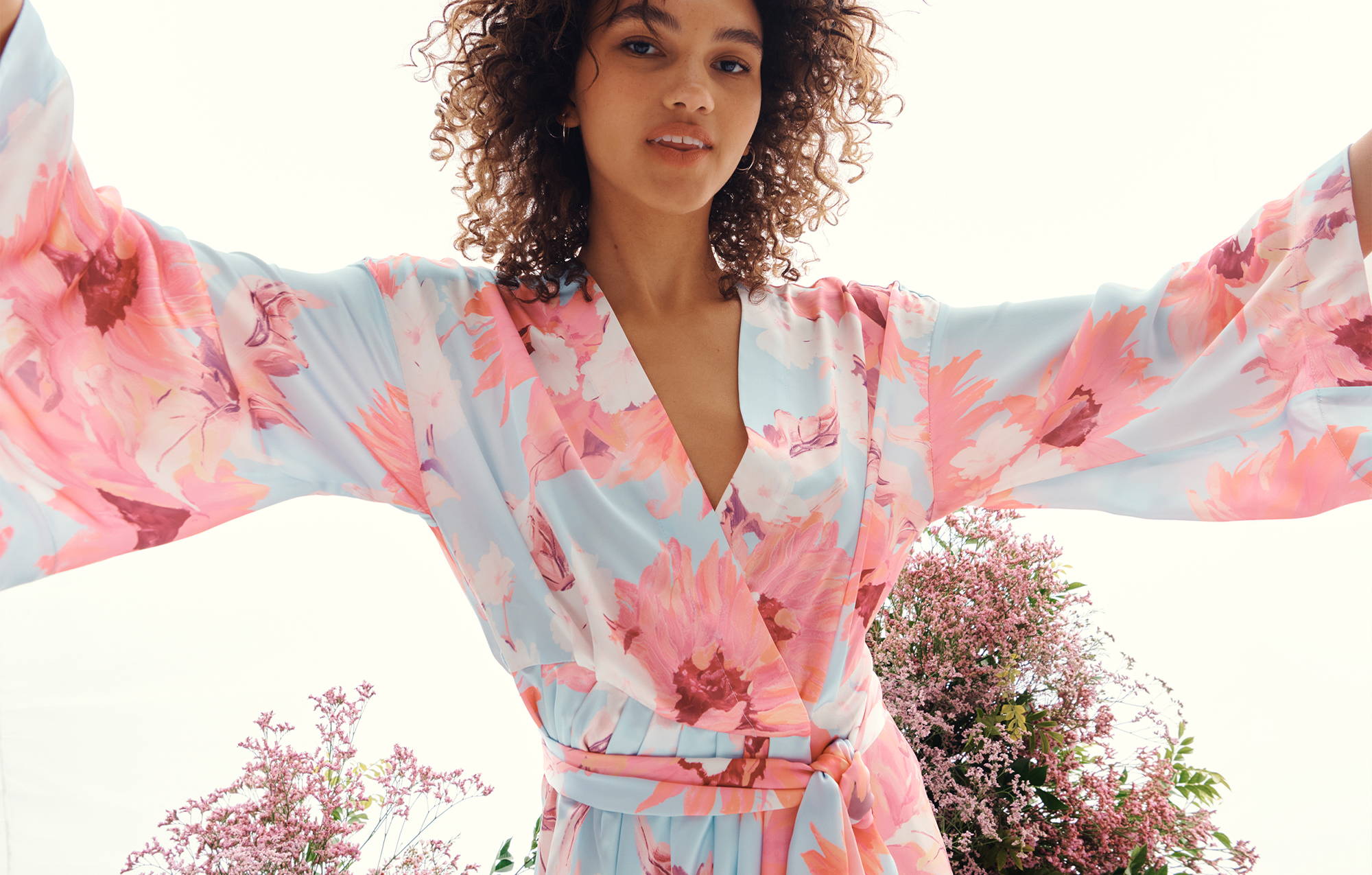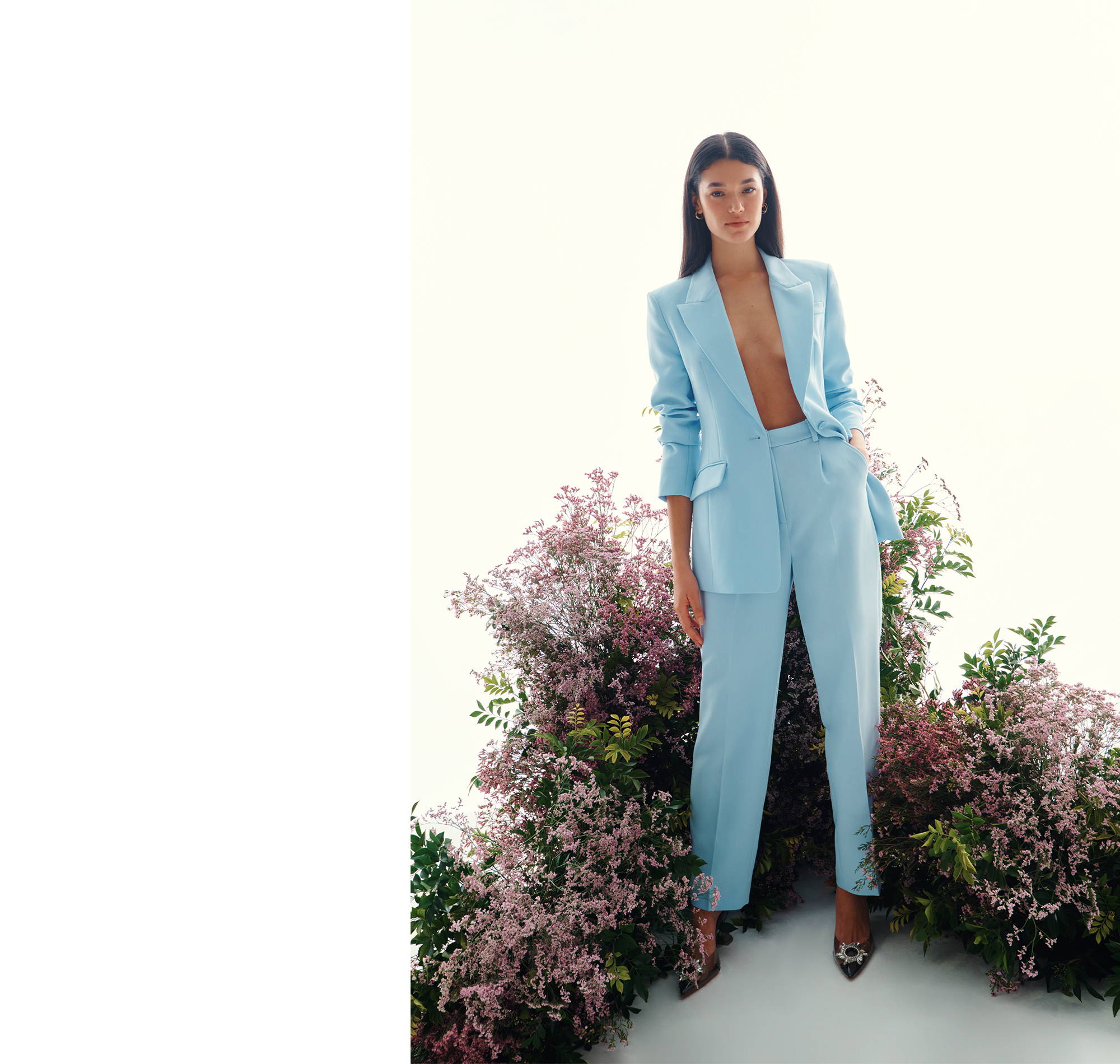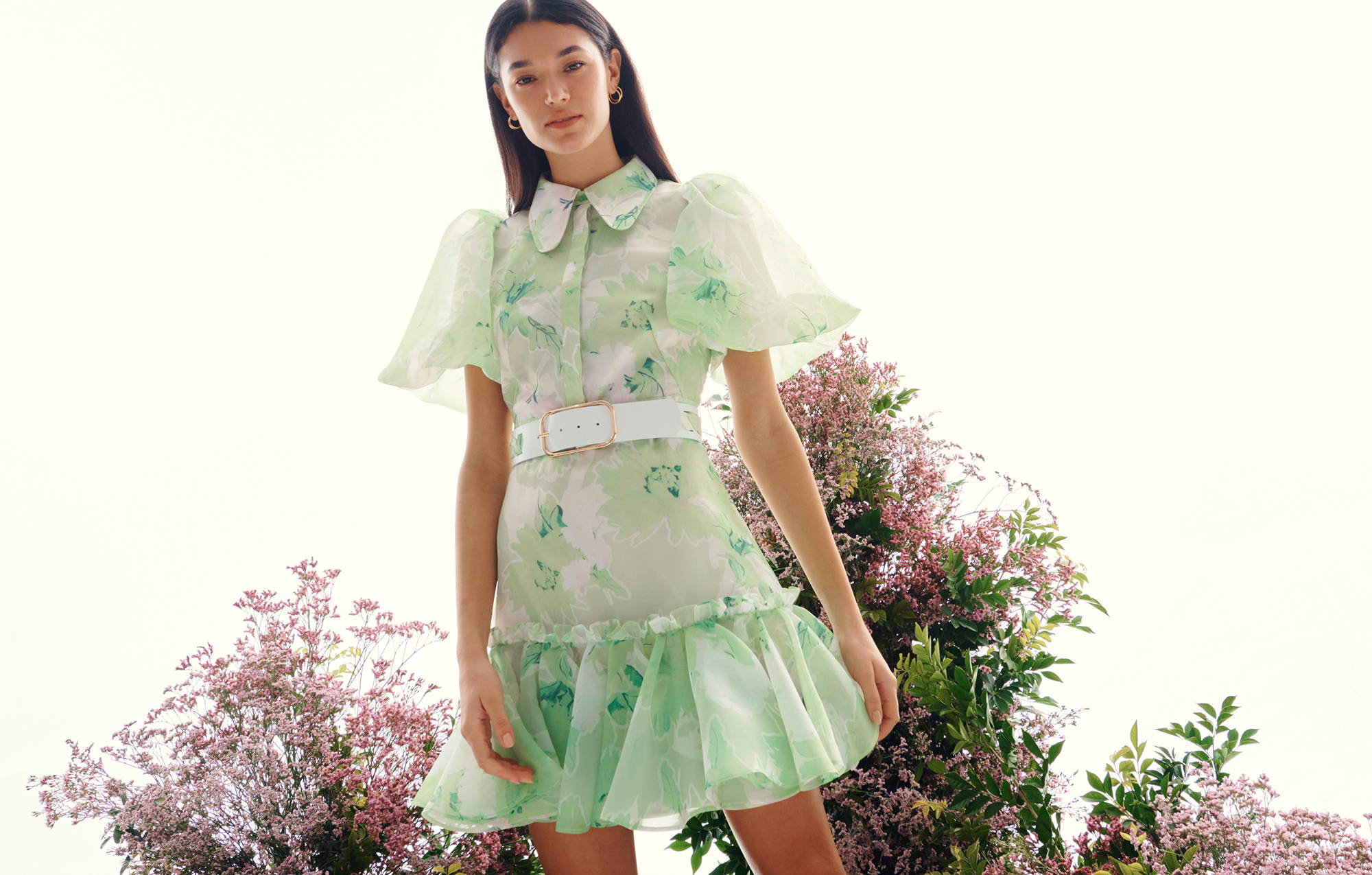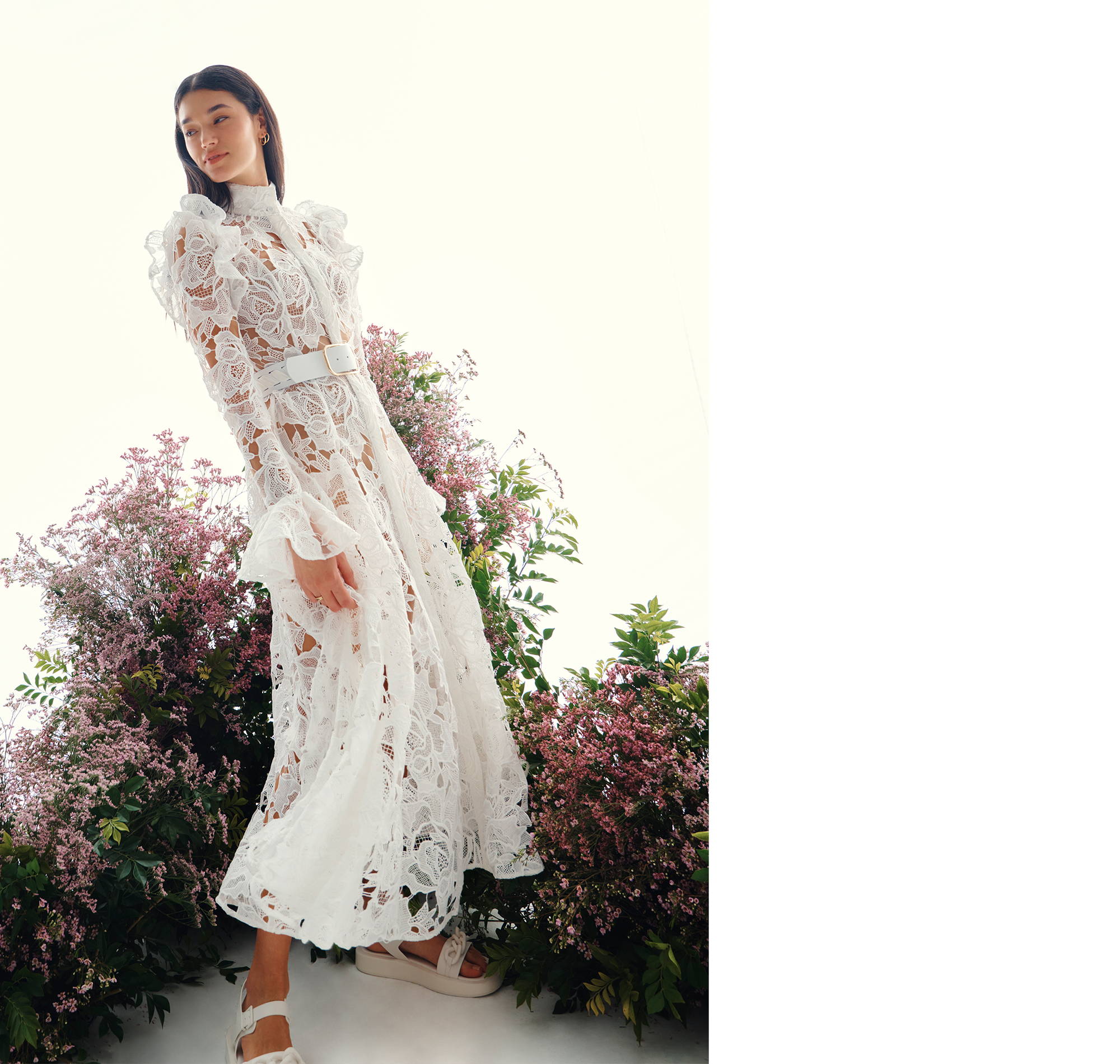 Cult favourite dresses adopt a retro-leaning lens for 'In Bloom', with voluminous off-shoulder sleeves, midi tea skirts, tie-neck detailing and hourglass silhouettes.
For statement seeking muses, 'In Bloom' offers no shortage of head-turning ensembles - these are pieces to be coveted for a lifetime. Unmistakably unique, LEO LIN sparks excitement and joy in its return to denim and lace, masterfully cut in extravagant silhouettes. Suiting receives an artful update with dreamy hand embroidered blazers.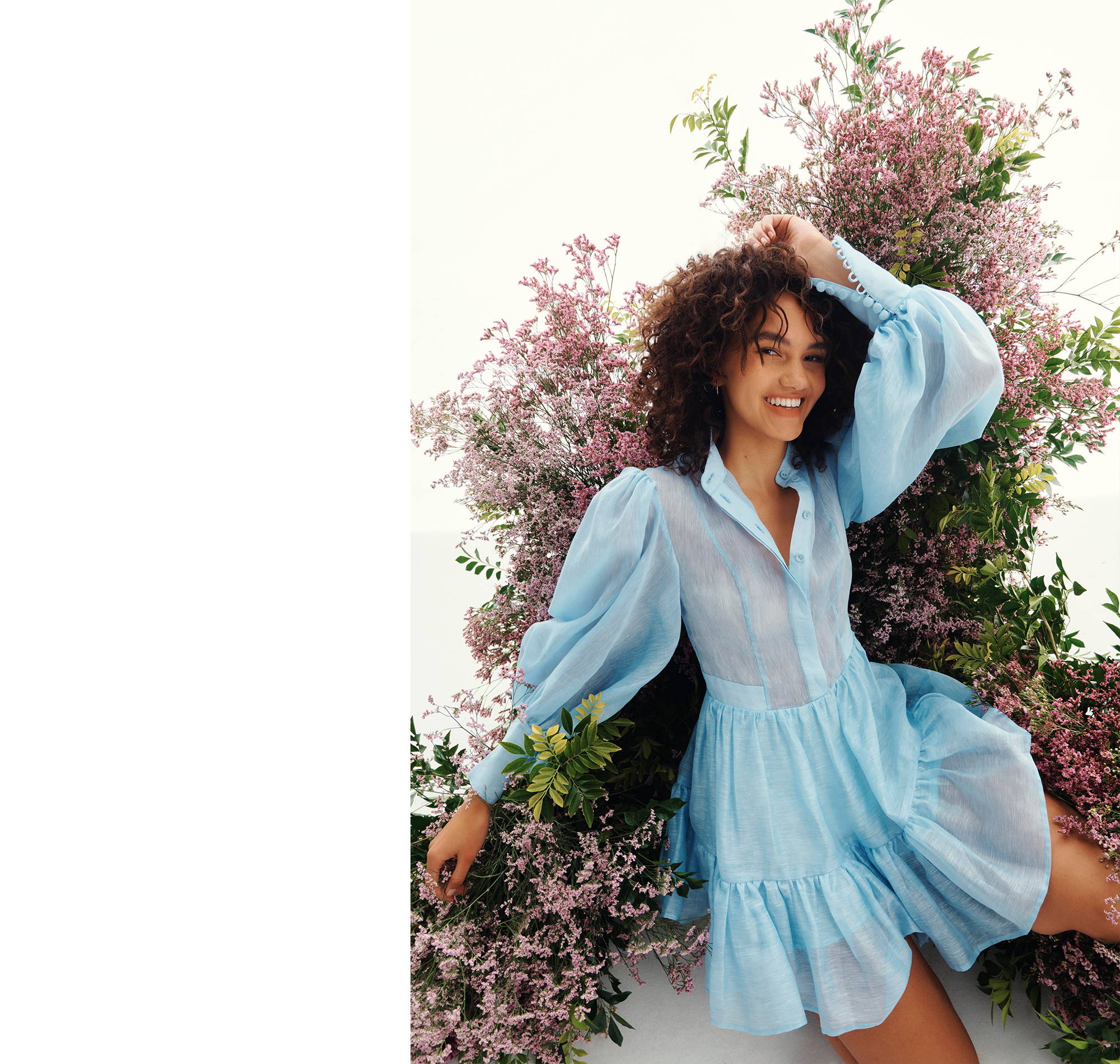 A masterclass in romance, and a return to optimism.
---