BEHIND THE LENS OF 'IN BLOOM'
---
Come behind the lens of the 'In Bloom' campaign.
Dive into our world with Maya and Aude, and discover an up-close and personal look at the creative process behind the storytelling.
---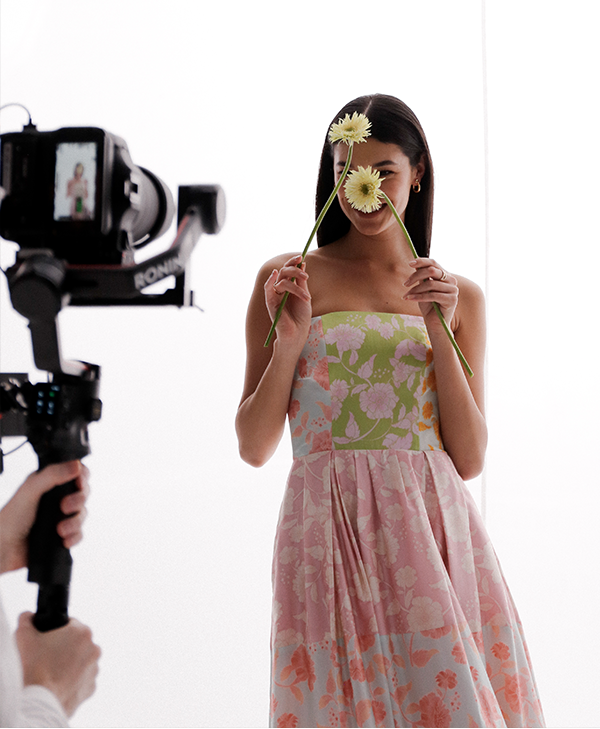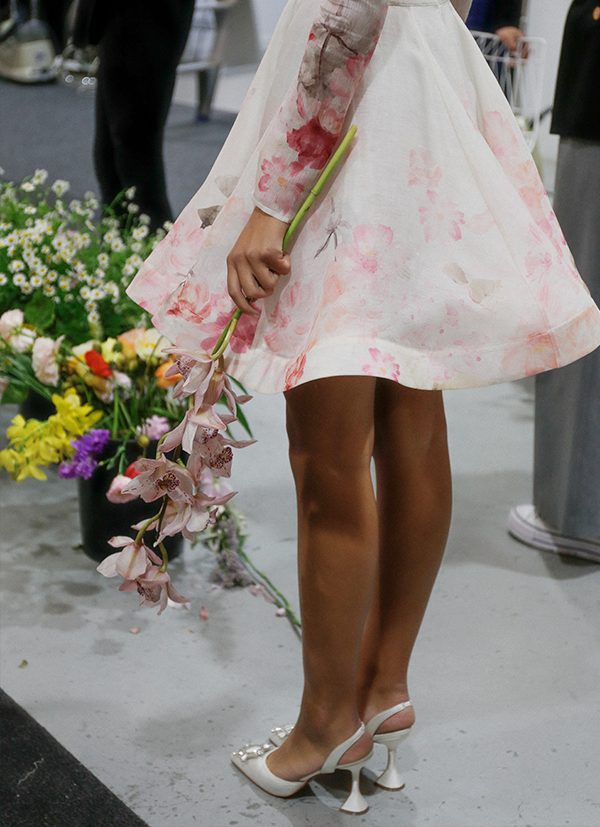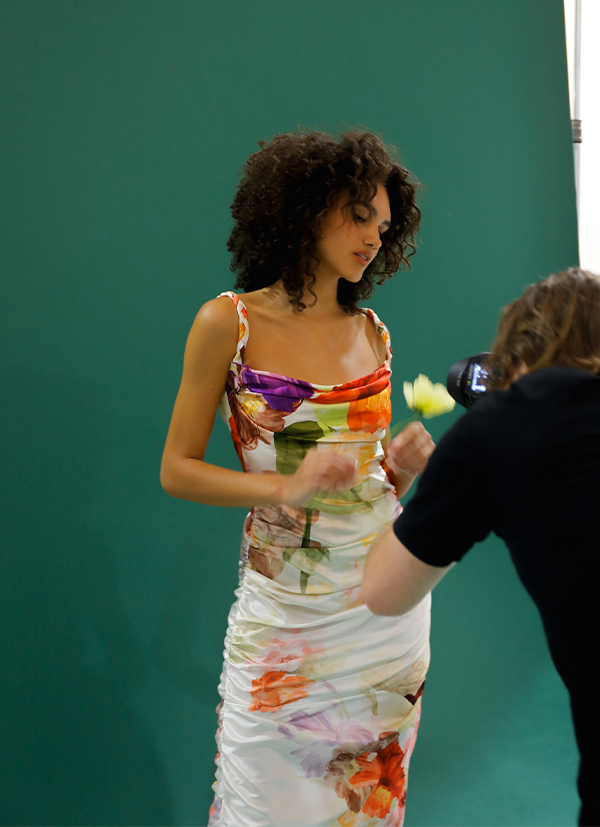 ---
"I am always seeking to explore and grow in my craft," says Leo Lin.
. "From conception to design and construction, this collection is an exploration of one of nature's greatest gifts - florals - through the lens of myself as an artist.
'In Bloom' is a manifestation of my desire to extract joy from the world around me."
---
---
The silhouettes incorporate more relaxed waistlines and fittings, to resemble the Australian beach & holiday style. Silk, linen and cotton natural fabrics are used inside out through the whole collection as always for maximum comfort and the support of sustainable fashion.
---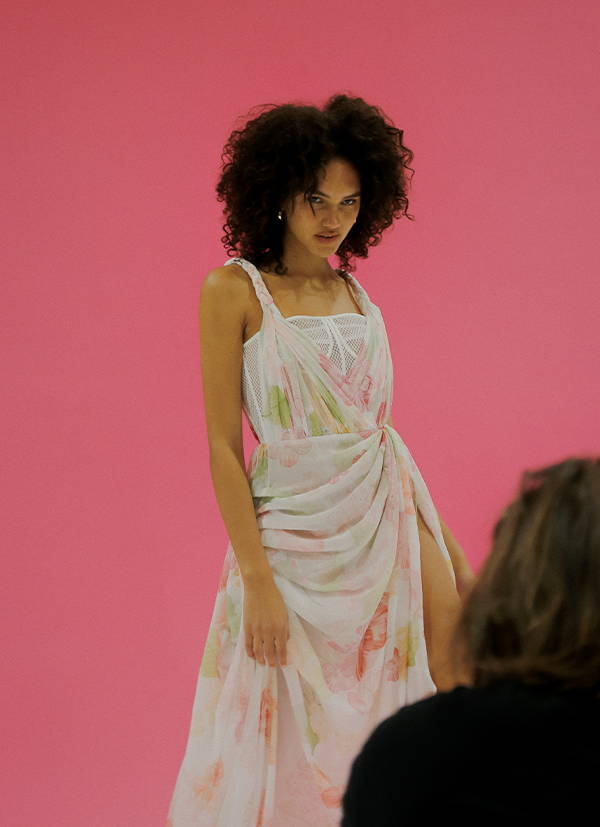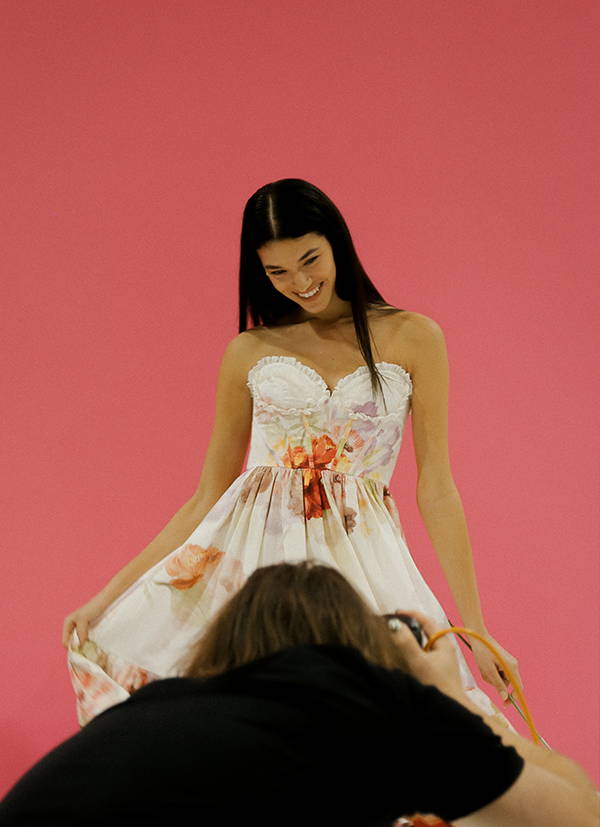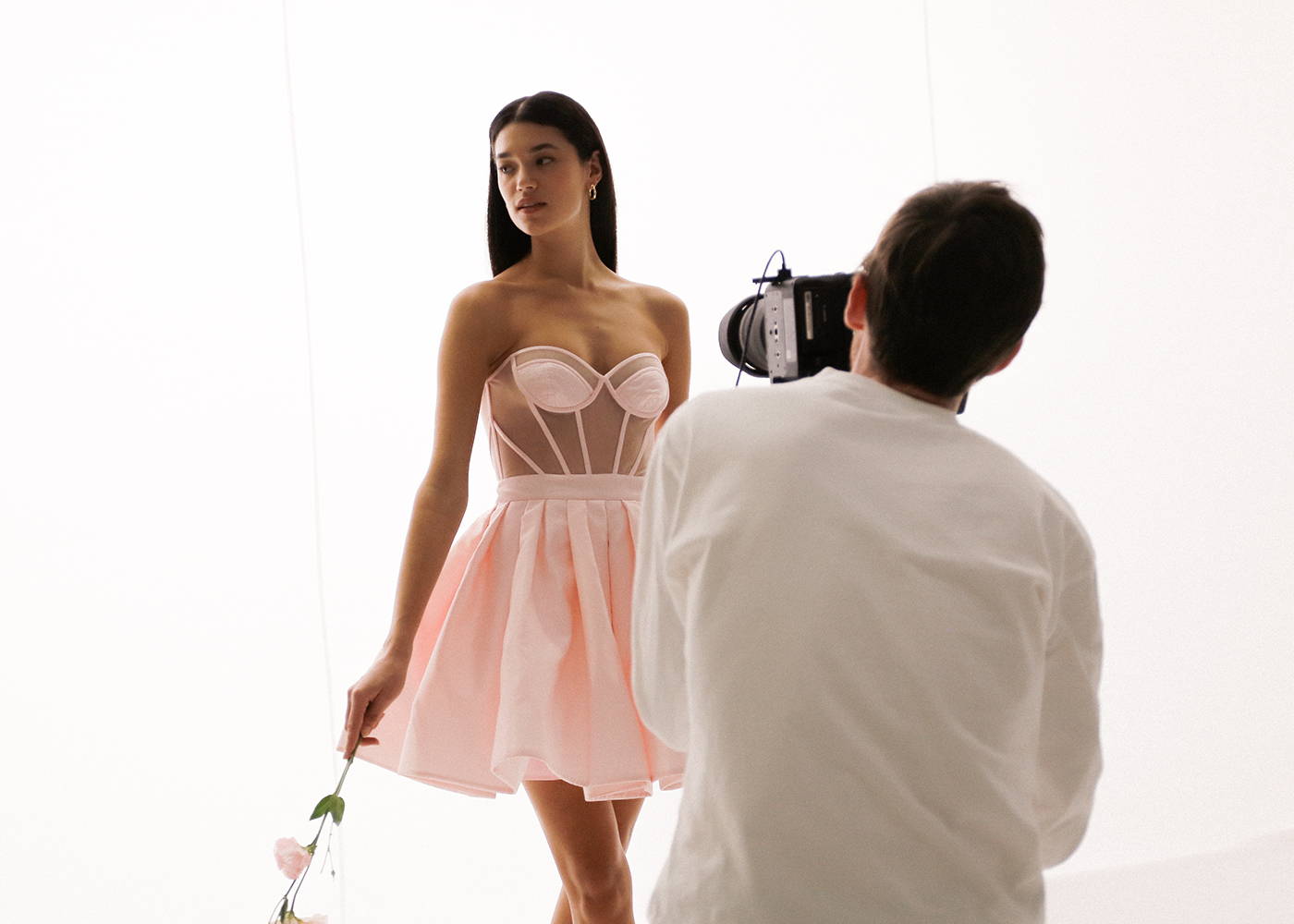 ---
Special thanks to the creative team:
Photographer - Isaac Brown @isaacbrown
Videographer - Dylan Buzolich @dylanbuz
Styling - Gemma Keil @gemmakeil
Hair - Brad Mullins @bradmullinshair
Makeup - Jasmine Abdallaoui @jasmineabmakeup
Models - Maya & Aude @mayatuffin @aude_mangharam

---
---